Bruce Springsteen & Gladys Knight Tapped For National Medal Of The Arts Homor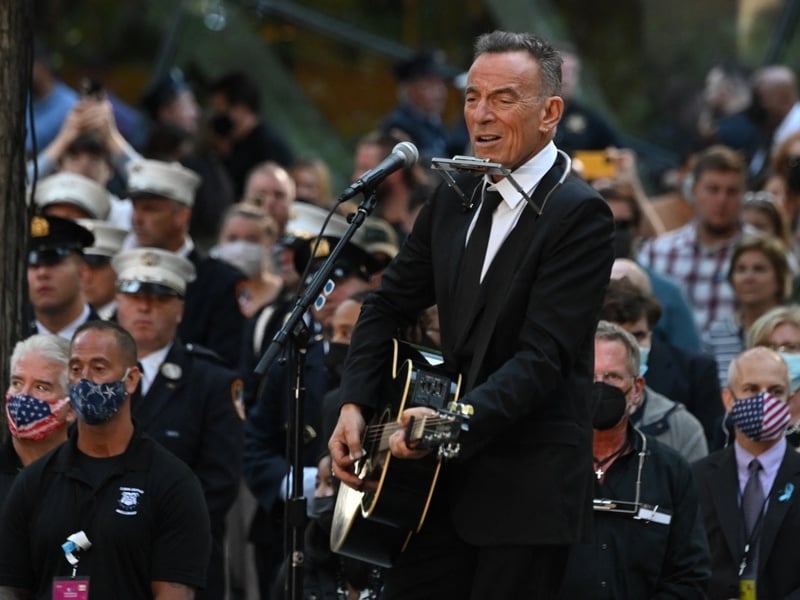 Bruce Springsteen, Gladys Knight, and Jose Feliciano are among the notables tapped by President Biden to receive the 2021 National Medal of Arts on Tuesday (March 21st). Rolling Stone reported the other honorees are actors Mindy Kaling and Julia Louis-Dreyfus, fashion mogul Vera Wang, artists Judith Francisca Baca and Antonio Martorell-Cardona, philanthropist Fred Eychaner, and film producer Joan Shigekawa.
The National Medal of Arts bestowment is the highest honor given to artists by the United States government. The event has been postponed several times due to the pandemic. Back in 2016, Bruce Springsteen received the Presidential Medal of Freedom from President Obama.