Bruce Springsteen Says 'Nebraska' Liberated Him For 'Born In The U.S.A.'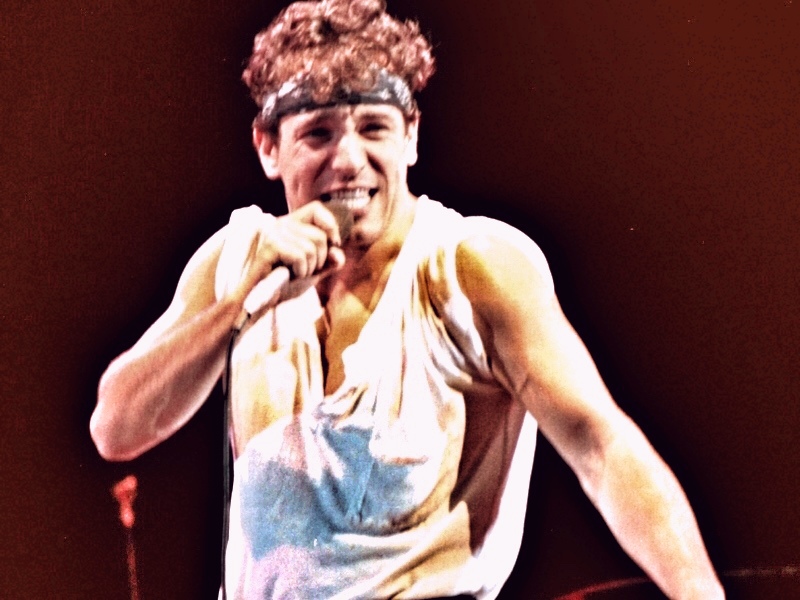 Bruce Springsteen maintains the global success of 1984's Born In The U.S.A. album could bever have happened without its 1982 low-key predecessor, Nebraska. Newly published is first extensive book on Nebraska, titled Deliver Me From Nowhere, which was written by author Warren Zanes, best known for his 2015 Tom Petty tome, Petty: The Biography.
Springsteen told Mojo, that excising the stories and music of Nebraska paved the way for the triumph and joy of its multiplatinum successor: "Once we released Nebraska, I was really wide open as to whatever I wanted to do next. I could go as far in the other direction as I wanted to go. Which I did. And that'd be fine, it would be fine. It gave me a lot of freedom. It gave me a lot of creative freedom. I don't know if there would have been a Born In The U.S.A. in the form it was in without Nebraska being released in front of it."
Spriungsteen has gone on record as saying Nebraska might be his most important and timeless work: "'Hundred years from now, what's gonna play well? That record will play pretty well. It's just one of those records. If people are interested, that represents a particular place and time. It has a particular view of America and tells a particular kind of story. That record will always stand up. It'll always hold up."
Bruce Springsteen said that as his public profile got bigger after Born In The U.S.A., he tried desperately to hold on to real life rather than succumbing to the pitfalls of fame: "I knew that, not necessarily success, but that the things that can accompany it — either the self-delusion, the distraction, the illusion — these things felt threatening to some, some part of myself, which I felt was where I really lived and what made me want to live."
Bruce Springsteen & The E Street Band perform tonight (June 21st) at Düsseldorf, Germany's Merkur Spiel Arena.