Bruce Springsteen Shaking Up European Setlists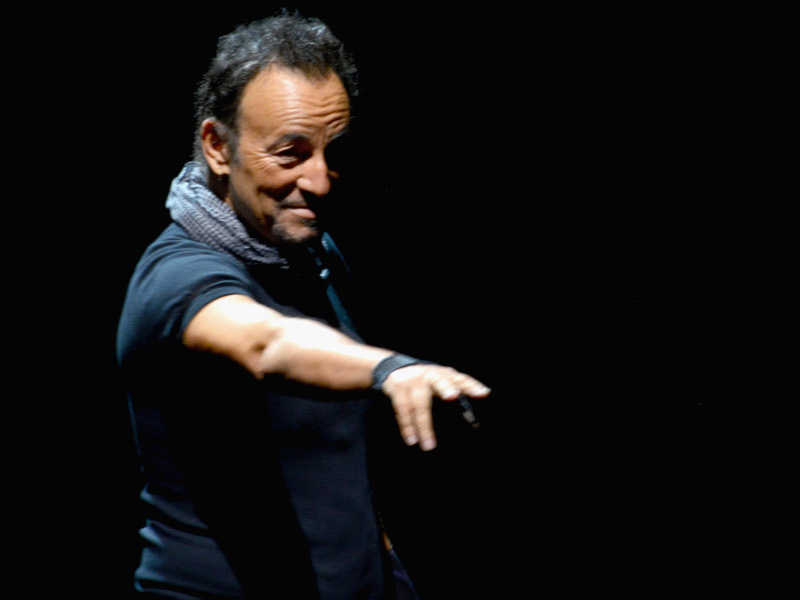 Bruce Springsteen & The E Street Band have been shaking things up while on tour in Europe by reaching back into "The Boss's" back catalogue. Bruce and the band play tonight (May 30th) in Edinburgh, Scotland at BT Murrayfield Stadium.
Among the deep-cut tunes the European crowds have been getting include "Human Touch" which was played for the first time since 2016, "Something In The Night," which was last performed in 2017, "My Love Will Not Let You Down," which has essentially become the band's go-to opening number, the Wrecking Ball track "Death To My Hometown," the legendary E Street Band take on the extended "Detroit Medley," "Land Of Hope And Dreams," Springsteen's folk-based Sessions Band favorite "Pay Me My Money Down" — and "Born In The U.S.A." which has been slotted in rather than "Rosalita" for the European stadium crowds.
During his recent appearance on CBS's The Late Show with Stephen Colbert, Bruce Springsteen talked about making music with many of the same people for most of his life: "The E Street Band — Steve (Van Zandt) goes back to when I was 16, Garry (Tallent) — 18, y'know, these guys were there for a long, long time. So I always tell people, I says, 'Imagine this: People that you're going (to) high school (with) right now, when you're 70-years-old, those are the exact people you'll be working with — and will have worked with them for the past 50 years.' The only place that that happens is in rock n' roll."