Bruce Springsteen's Howard Stern Interview Streaming On HBO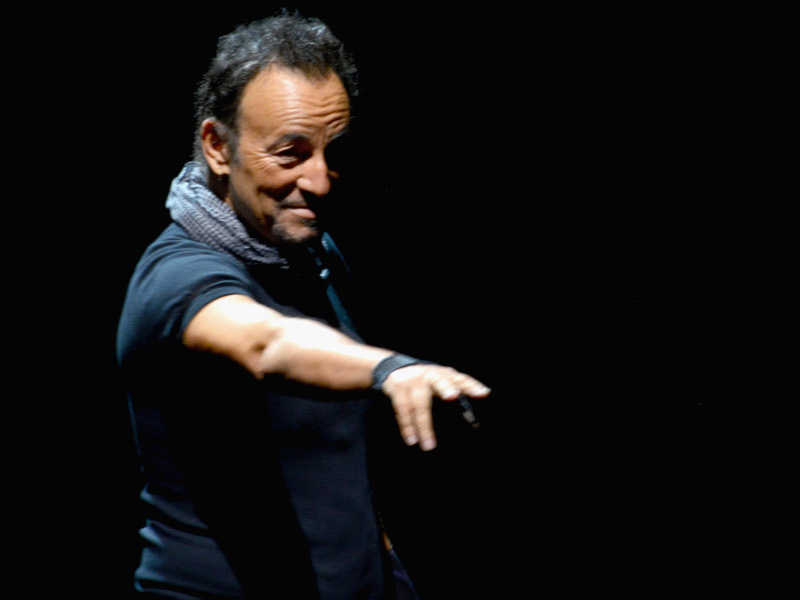 Bruce Springsteen's recent interview from SiriusXM's The Howard Stern is now streaming on HBO and HBO Max.
According to the announcement:
The interview features over two hours of intimate, in-depth conversation between Howard Stern and Bruce, taking a candid look at Springsteen's musical, professional and personal journey.
The interview features several in-studio performances on acoustic guitar and piano, with Bruce explaining the genesis behind many of his most beloved hits including, "Thunder Road," "The Rising," "Born To Run," and many more.
They also discuss Springsteen's new studio album Only The Strong Survive, a collection of 15 soul music gems recently released by Columbia Records.
During the chat with Howard Stern, Springsteen spoke about enjoying a 50-year-relationship with his audience: "Y'know, I've got a sizable audience that's — thankfully — still interested in what's interesting me, but your job as Marty Scorsese, I think it was, once said, 'The job of the artist is to make the audience care about your obsessions.' And the progression of that conversation is essential."