BTS Fans Can Stay At 'In The Soop' Estate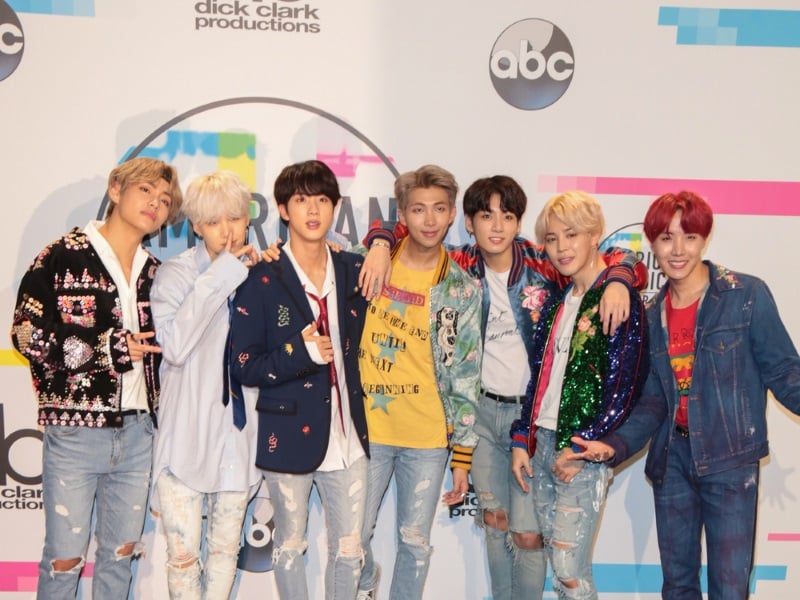 Two lucky BTS fans will get the chance to stay at the South Korean property where the group filmed season two of BTS In The Soop.
Billboard reports that the estate will be available on Airbnb for the first time next month. However, the booking will only be available for one fan and their guest.
Guests can request to book this stay for just $7 on Monday, August 1st at 10 p.m. ET.