Carly Rae Jepsen Will Release 'Shy Boy' On June 23rd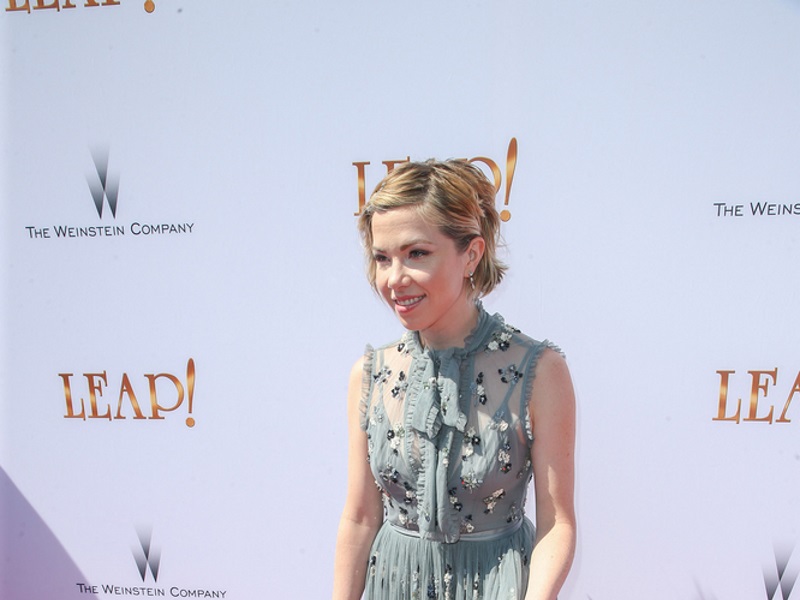 Carly Rae Jepsen has new music on the way.
She announced Thursday (June 15th) that the single, "Shy Boy" will drop June 23rd.
The "Call Me Maybe" singer wrote of the track in her Stories, "I've chased this idea down and recycled and re-written it. Brouht it back around like a cat with 9 lives. The process has been like searching for Bobby Fisher or fishing for Moby Dick."
She continued, "Anayways it's done w thanks to many friends and now I just want to invite you to 'come down town if you're around…I hope you do!' We can disco with they shyest boys and see who blushes first."
Jepsen's back-up singer Rachel Clark leaked a snippet of the song in her Instagram Stories earlier this month.