Celebrity Gossip: Ben Savage, Julian Sands, Alec Baldwin + More!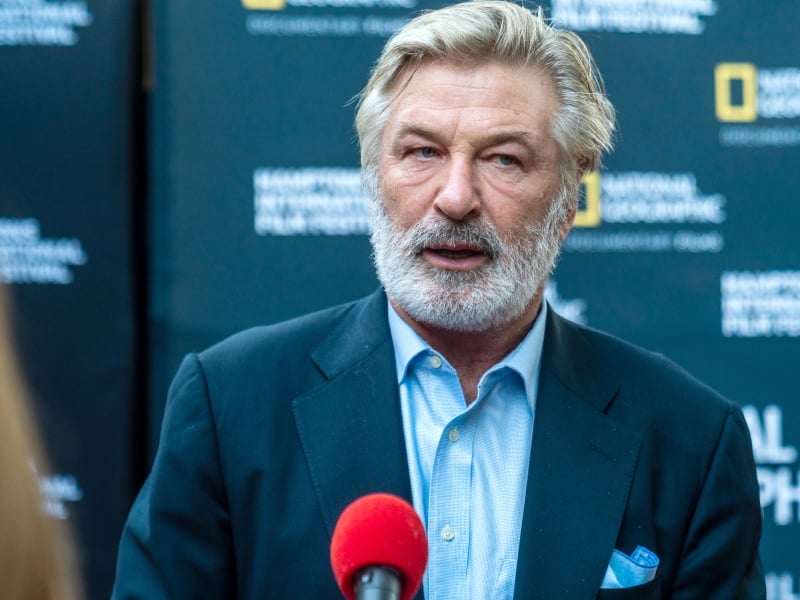 BEN SAVAGE RUNNING FOR CONGRESS: Ben Savage is running for Congress. According to TMZ, the Boy Meets World alum is looking to represent California's 30th district, which includes Los Angeles and cities immediately to its north. If successful, he would be taking Representative Adam Schiff's U.S. Congressional seat, assuming Schiff makes a run for Sen. Dianne Feinstein's Senate seat.
JULIAN SANDS MISSING ON MOUNT BALDY: Julian Sands has gone missing after hiking up Southern California's Mount Baldy. People reports that authorities are searching for the 65-year-old Ocean's Thirteen actor after his family reported him missing Friday (January 13th).
NEW MEXICO DA TO FILE 'RUST' CHARGES THURSDAY: Alec Baldwin will find out today (January 19th) if he's being charged in the fatal shooting on the set of Rust in 2021. Variety reports that Mary Carmack-Altwies, New Mexico's First Judicial District Attorney, will announce the decision at 9 a.m. Mountain Time.
FINN WOLFHARD HEAD-BUTTED MILLIE BOBBY BROWN DURING KISSING SCENE: Finn Wolfhard understands why his Stranger Things co-star Millie Bobby Brown called him a "lousy kisser" during a lie detector test for Vanity Fair. The IT star told The Drew Barrymore Show that he's "fine with it." Wolfhard explained, "My first, like, on-screen kiss was with Millie, but I didn't know how to like approach that in any way. There was no like, 'You're gonna do this thing, and at the end of the take you're gonna kiss her.' And so I kinda just like head-butted her."