Celebrity Gossip: Kate Hudson, Jonah Hill, Rebel Wilson + More!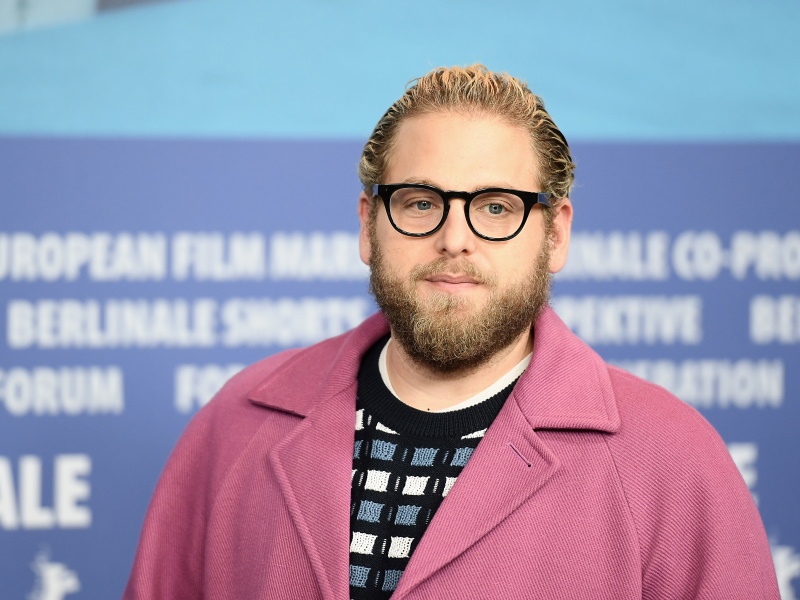 KATE HUDSON SAYS GOLDIE HAWN IS NOT 'DIFFICULT:' Don't call Goldie Hawn "difficult." Kate Hudson came to her mother's defense on Tuesday's (March 28th) episode of Let's talk Off Camera with Kelly Ripa, saying, "She had to really fight for a lot of these movies to be made and was seen by a lot of people as difficult and complicated because she had a point of view." The How To Lose A Guy In 10 Days star added, "She decided to tell people that told her to stay in her lane to go f—k themselves and basically started producing her own movies, which wasn't happening at the time."
JONAH HILL MAY BE ENGAGED: Jonah Hill's girlfriend was spotted in Santa Monica California wearing what appeared to be an engagement ring. Photos published by the Daily Mail Wednesday (March 29th) show Olivia Millar wearing a large, square-cut diamond on her left ring finger. The couple first became public in August 2022.
REBEL WILSON REVEALS SHE WAS 'DUMPED' BY A WOMAN 'IN THE PUBLIC EYE:' Ramona Agruma isn't the first woman Rebel Wilson had dated. The Pitch Perfect star told the U Up? podcast Wednesday (March 28th) that she was "dumped" by a woman "in the public eye" before meeting her current fiancée. Although she says the relationship "didn't end up going anywhere really," she credited the experience with "opening her heart up for a same-sex relationship."
TYRA BANKS PRAISES JULIANNE HOUGH: Tyra Banks thinks Julianne Hough is the "perfect choice" to replace her as co-host of Dancing With The Stars. She told Us Weekly Wednesday (March 29th), "The businesswoman in me sees how Julianne is great on multiple levels. She's a professional dancer. She is the sister of Derek Hough, a DWTS multi-champion, who is now a stellar judge. It's going to be a family affair in that ballroom which people will love to watch." She added, "She has so much personality and strong opinions backed by expertise. She's a perfect choice. She's gonna crush it."
KHLOE KARDASHIAN CLAPS BACK AT INSTAGRAM USER: Khloe Kardashian clapped back at an Instagram uses who attacked her appearance. A commenter wrote on the Kardashians star's March 29th workout video, "Do you miss your old face," to which she responded with a simple, "No."