Celebrity Gossip: Kristen Bell, Alec Baldwin, Ben Affleck + More!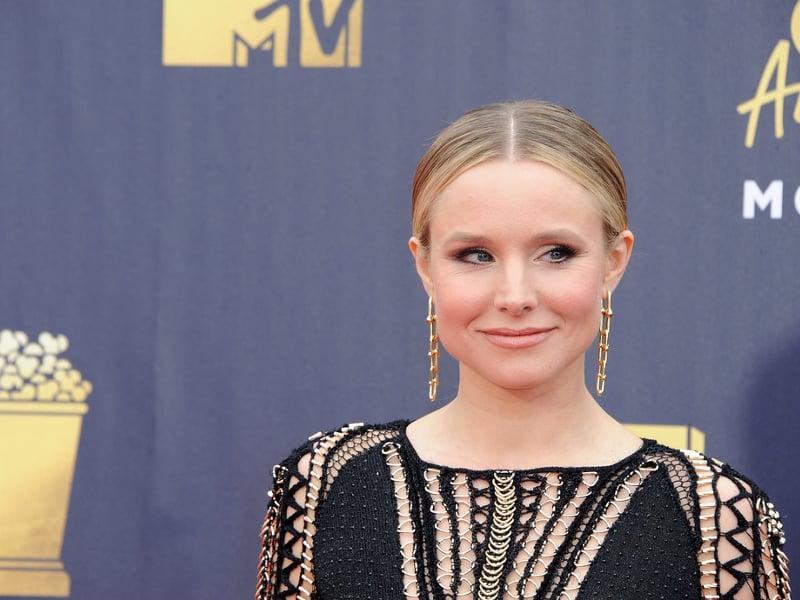 KRISTEN BELL'S KIDS KNOW 'DADDY IS AN ADDICT': No topic is off-limits for Kristen Bell's children. The Frozen star shares her eight and 9-year-old daughters with Armchair Expert host Dax Shepherd and recently told Real Simple that "hates the word 'taboo.'" She explained, "I know it's shocking, but I talk to my kids about drugs, and the fact that their daddy is an addict and he's in recovery, and we talk about sex."
ALEC BALDWIN FACING ANOHER 'RUST' LAWSUIT: Alec Baldwin is facing another lawsuit related to the Rust shooting of Halyna Hutchins. Deadline reports attorney Gloria Allred has filed a negligence and battery civil action on behalf of Hutchins' Ukranian-based parents and sister. Allred announced Thursday (February 9th), "We have filed a lawsuit today in Los Angeles Superior Court against Alec Baldwin, Rust producers, armorer Hannah Gutierrez-Reed, first assistant director David Halls, and other defendants who may have been responsible for the death of Halyna Hutchins."
IDRIS ELBA FINDS LABELING HIMSELF TOO RESTRICTIVE: Idris Elba has stopped referring to himself as a Black actor because he felt the label was too restrictive. He told Esquire UK, "As humans, we are obsessed with race. And that obsession can really hinder people's aspirations, hinder people's growth. Racism should be a topic for discussion, sure. Racism is very real. But from my perspective, it's only as powerful as you allow it to be. I stopped describing myself as a Black actor when I realized it put me in a box. We've got to grow. We've got to. Our skin is no more than that: it's just skin. Rant over."
J.LO POKES FUN AT GRUMPY BEN: Jennifer Lopez poked fun at her husband's miserable Grammy appearance on social media Thursday (February 9th). The Marry Me actress shared the newly released trailer for Ben Affleck's film Air, and added the words, "MY HUSBAND'S HAPPY FACE,' at the start of the clip.