Cindy Williams, Lisa Loring, Eddie Murphy + More!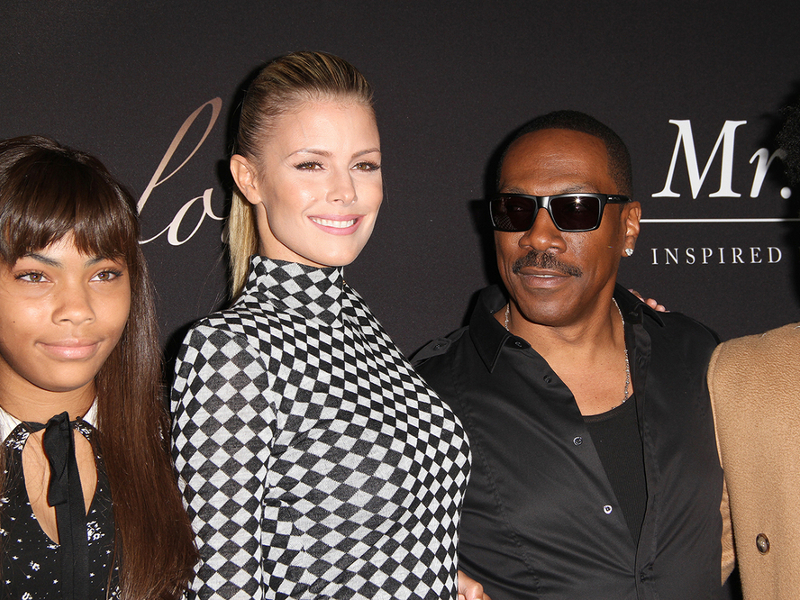 CINDY WILLIAMS DIES AT 75: According to The Hollywood Reporter, Laverne & Shirley star Cindy Williams died in Los Angeles Wednesday (January 25th) following a brief illness. She was 75 years old. Her children, Zak and Emily Hudson, released a statement on Monday (January 30th): "The passing of our kind, hilarious mother, Cindy Williams, has brought us insurmountable sadness that could never truly be expressed. Knowing and loving her has been our joy and privilege. She was one of a kind, beautiful, generous and possessed a brilliant sense of humor and a glittering spirit that everyone loved." Williams starred in films such as Travels With My Aunt, American Graffiti, and The Conversation. She is most known for her role on Laverne & Shirley, which debuted on January 26th, 1976, and was the highest rated series for the 1977-78 and 1978-79 seasons.
LISA LORING DIES AT 64: Entertainment Tonight reports that Lisa Loring, the actress who played Wednesday Addams in the original Addams Family TV show, has passed away at the age of 64. Loring's daughter, Vanessa Foumberg, shared that her mother died of a stroke on Saturday (January 28th). "She went peacefully with both her daughters holding her hands," Foumberg said. Loring's friend, Laurie Jacobson, wrote on Facebook that she is "embedded in the tapestry that is pop culture and in our hearts always as Wednesday Addams."
EDDIE MURPHY SAYS HE WOULD REPRISE DONKEY ROLE FROM 'SHREK' IN 'TWO SECONDS:' Eddie Murphy would be more than happy to play Donkey again in another Shrek movie. The Nutty Professor actor told Etalk recently, "I'd absolutely be open if they ever came with another Shrek, I'd do it in two seconds. I love Donkey. You know, they did Puss in Boots movies…I was like, 'They should have done a Donkey movie. Donkey is funnier than Puss in Boots.' I mean, I love Puss in Boots, but he ain't funny as the Donkey."
CHECK OUT THE TRAILER FOR 'MURDER MYSTERY 2:' According to Variety, Netflix dropped the trailer for Murder Mystery 2, starring Jennifer Aniston and Adam Sandler, on Monday (January 30th). This time around, the couple is invited to a wedding on a private island when their friend, the Maharaja, is kidnapped. The movie is set to hit the streaming platform on March 31st.