Daryl Hall Rolls Out Fall Dates With Todd Rundgren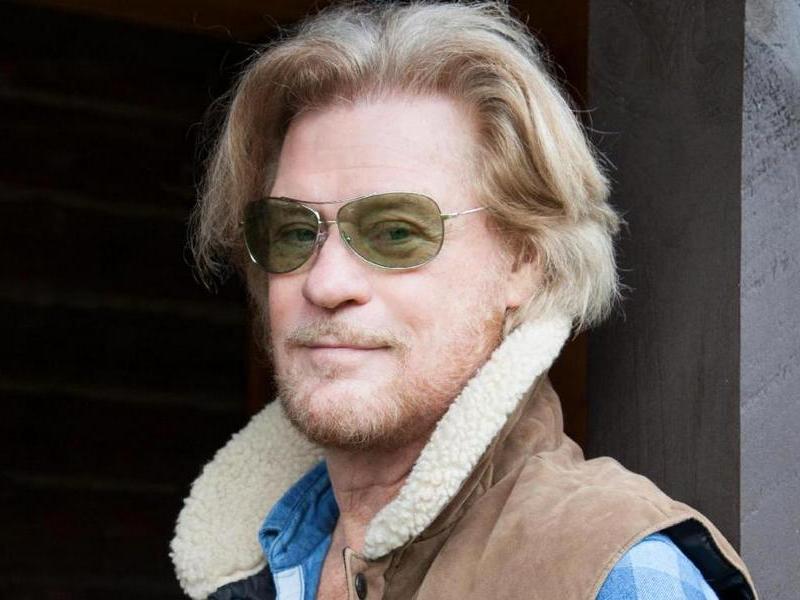 Daryl Hall has just added a primarily Midwest fall leg to his solo tour with old friend Todd Rundgren. The newly added shows in November and December will hit Brookville and Syracuse, New York; Ann Arbor and Grand Rapids, Michigan; Milwaukee and Madison, Wisconsin; St. Louis, Missouri; and Evansville, Indiana.
Although Daryl Hall & John Oates have been recording together since 1972 and scored several hits during the "me" decade, it was the release of 1980's Voices and their subsequent '80s albums that made them household names. We asked Daryl Hall about how he accounts for the pair's incredible popularity throughout the '80s, resulting in the pair being named the most successful duo in rock history: "What happened was, we had been making in-roads into radio all through the '70s. And then, I don't know what happened. I think the world, sort of their ears — whatever happened in 1980, y'know, to that decade. Somehow the masses became attuned to the kind of music that we were doing and made it easy for us to appeal to a lot of people. I think that MTV had a lot to do with it. We were on there all the time, we were basically, y'know, we were guest VJ's every other week, probably. It was just one of those things that you can never understand why music explodes in a certain way, but it worked for us."
Hall & Oates next perform on October 7th in Atlantic City, New Jersey at the Hard Rock Cafe.
UPDATED: Daryl Hall with Todd Rundgren tour dates (subject to change):
October 1 – Brookville, NY – Tilles Center – Krasnoff Theater
November 19 – Syracuse, NY – The Oncenter
November 21 – Ann Arbor, MI – Michigan Theater
November 23 – Grand Rapids, MI – DeVos Performance Hall
November 25 – Milwaukee, WI – Riverside Theater
November 27 – Madison, WI – Orpheum Theater
November 29 – Minneapolis, MN – State Theatre
December 1 – St Louis, MO – Stifel Theatre
December 3 – Evansville, IN – Old National Events Plaza