David Crosby On The Beatles' 'Revolver': 'You Could Hardly Keep Up'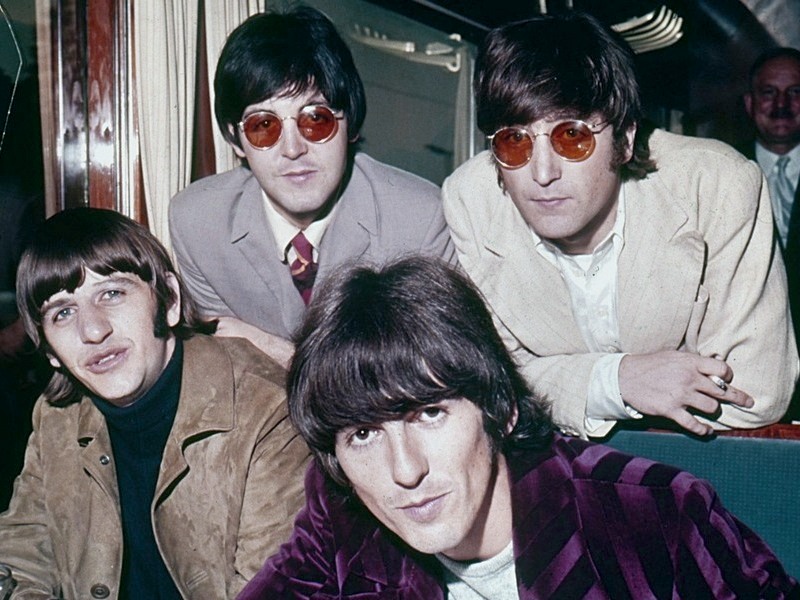 With only two days away (October 28th) from the release of the Beatles' "Super Deluxe" version of Revolver, the teaser tracks are all the rock world can talk about.
Perhaps Revolver's original fan — longtime friend of the "Fab Four" — David Crosby remains one of the album's most ardent supporters. He spoke to Mojo about how the Beatles set the bar so high for all modern music that it blew the minds of all their creative peers.
Crosby said, "I don't recall where and exactly when I first heard Revolver; I just know what it did to me. Rubber Soul was what you thought the Beatles were, but Revolver — somebody has smoked a joint and dropped acid. Their consciousness was completely different and it's a joy for that."
He explained how the album showcased the band's tremendous growth only eight months after the release of Rubber Soul: "They had a more sophisticated worldview, more understanding of human emotion, their story telling had gotten better, and their musical experimentation has gone sky high. They were growing so fast you could hardly keep up."
Crosby went on to say that the album — and the artistic choices taken on it — only inspired him to reach higher and further with his own music: "Revolver completely convinced name I was going in the right direction, playing music at the most adventurous level I could imagine."
Just after Revolver was released, while John Lennon was on location filming How I Won The War, he was pressed about the exotic sounds on the Beatles' latest records — including brass, strings, backwards tapes, and in the case of George Harrison — Indian instrumentation: "The sitar just happened to come in useful for a couple of tracks, but it's really nothing to do with it. That's George's own scene. Y'know, George will obviously write more numbers where the sitar's involved if he feels like it."
While working on Revolver, Paul McCartney spoke to the BBC and shed light on his and John Lennon's songwriting partnership: "We think nearly alike — but pretty differently at the same time. We can write a song — say, like 'Day Tripper' where we've got to write one — and at the same time be the same writing it. Y'know, we can write thinking the same thing about it — but if we each wrote it individually, it'd be a completely different song."