Definitive Doc On Pink Floyd's Syd Barrett Hitting Theaters In June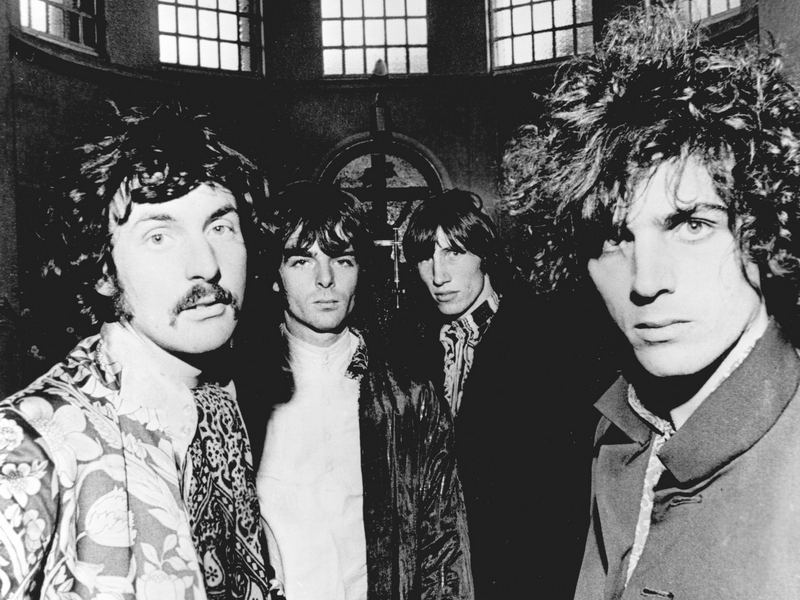 Just announced is the theatrical release for the definitive documentary on Pink Floyd co-founder Sid Barrett. Have You Got It Yet?: The Story Of Syd Barrett And Pink Floyd, was directed by award-winning filmmaker Roddy Bogawa and Barrett's close friend and the late, legendary album cover designer Storm Thorgerson. Have You Got It Yet? premieres tonight (April 27th) at London's Everyman King's Cross cinema. The film, which runs across England next month, hits North American theaters in late-June.
Syd Barrett retired from Pink Floyd in 1968, and due to his growing emotional problems exacerbated by heavy drug use, he only recorded sporadically in the years immediately following his departure. He died on July 7th, 2006 from complications arising from diabetes at 60-years-old.
According to the documentary's official announcement, "Intimate interviews with band members David Gilmour, Nick Mason, and Roger Waters uncover Barrett's ongoing impact on the group. The film also features original band managers Peter Jenner and Andrew King, as well as the Who's Pete Townshend and Blur's Graham Coxon." For more information, log on to https://www.sydbarrettfilm.com/
Alice Cooper recalled sharing the bill with Pink Floyd in 1967 at L.A.'s Cheetah Club. He told us that he knew instinctively that something was definitely off with Syd Barrett during one of the gigs: "I remember the one night — and in fact, I mentioned this to Roger Waters, and he says, 'That was the night we knew Syd was in a lot of trouble mentally' — during their first song, he hits a chord, and he gets a shock, and then he just stops playing. The rest of the set, he just stands there and stares, for about an hour-and-a-half. Never played another note — just stood there and stared. And the band just played."
Roger Waters explained that with Syd leaving the group, the creative rug was truly pulled out from under Pink Floyd: "It was very difficult after that, because Syd was absolutely the core of everything when Pink Floyd first started its professional career — 'cause he wrote 90 percent of the songs. I think I wrote one song on the first album, well, maybe two — but basically, it was in his hands."
Fellow Pink Floyd co-founder Nick Mason told us that he and his bandmates — along with all of Barrett's legion of fans — will always wonder where Barrett would've gone if he had wrestled himself from the clutches of madness: "There's always that wondering if things had played out differently whether Syd would've continued on and done more wonderful things. Y'know, there's an element of the James Dean thing — 'What could he, or might he have done if he'd had that opportunity?'"