Demi Lovato Discusses Her Pronouns In GQ Hype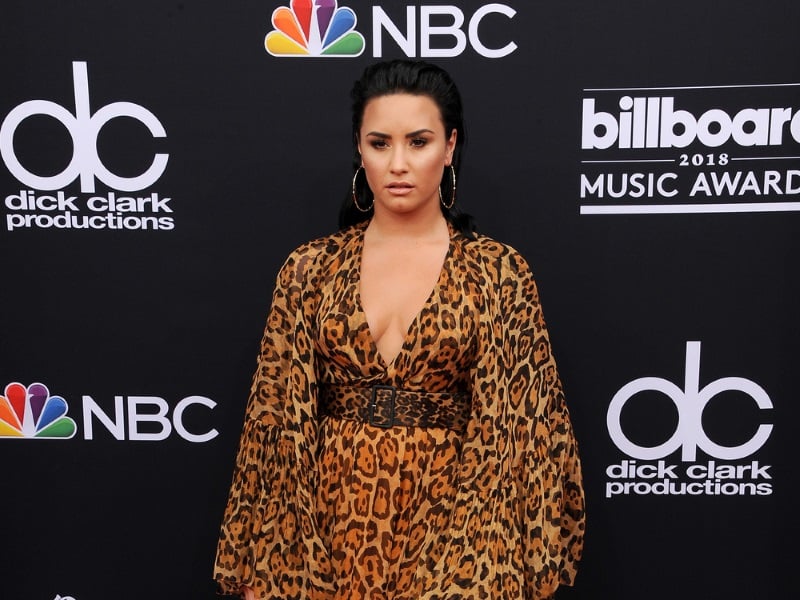 Demi Lovato explained why she changed her pronouns to include she/her in a new interview with GQ Hype Spain.
The singer told the outlet that she stopped using they/them pronouns exclusively back in August 2022 because, "I constantly had to educate people and explain why I identified with those pronouns. It was absolutely exhausting. I just got tired. But for that very reason I know that it is important to continue spreading the word."
Despite embracing feminine pronouns, Lovato expressed that she "would feel more comfortable in a genderless bathroom."
Lovato came out as nonbinary in May 2021.