Demi Lovato Teases '29'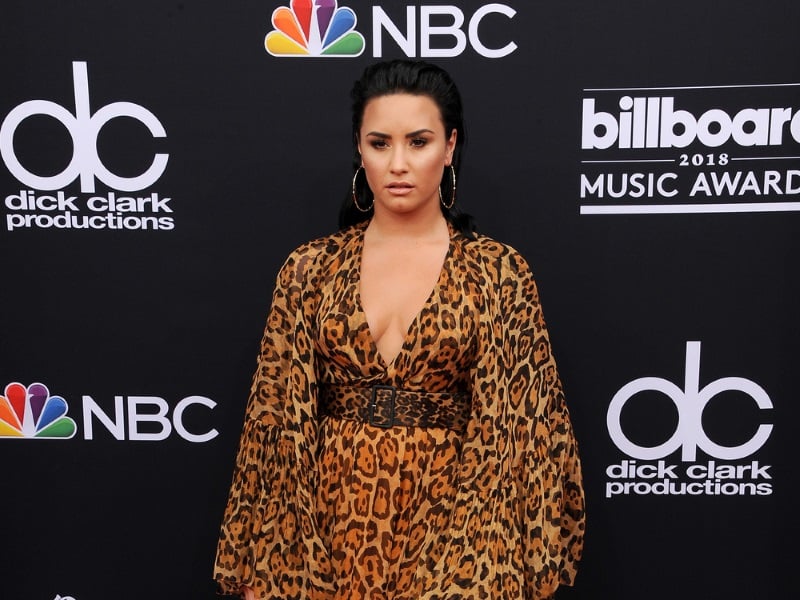 Demi Lovato shared a preview of her upcoming single "29" on social media Tuesday (August 9th).
The song lyrics address what it was like to date a 29-year-old man at the age of 17. TikTokers speculated in the comments that the song is about her relationship with That 70's Show star Wilmer Valderama.
The two began dating in 2010 when the actor was 29 and she was 17.