Demi Lovato's Next Tour Might Be Her Last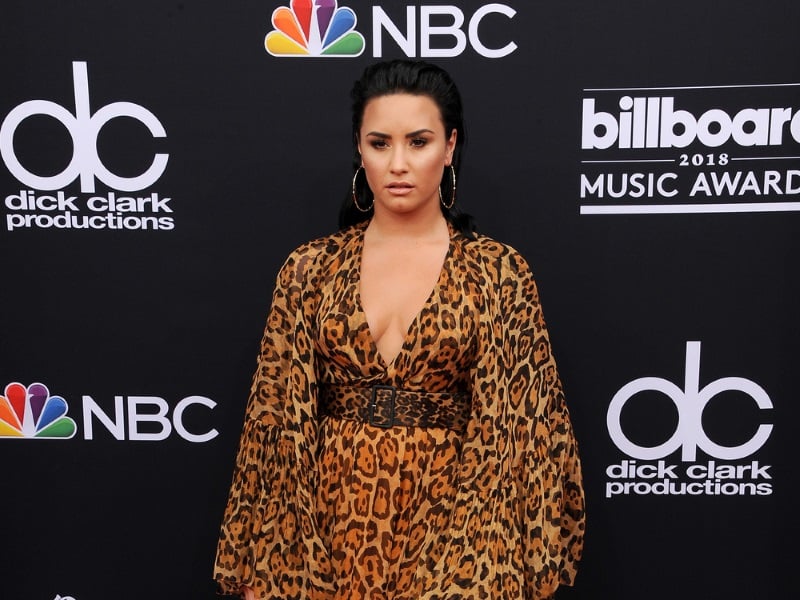 Demi Lovato has said that her next tour could be the last time she's hitting the road.
In a since-deleted Instagram Story post shared on Tuesday (September 13th), Demi said, "This next tour will be my last. I love and thank you guys."
Demi also said that she is suffering from a sickness, but didn't share any other details.
She added, "I'm so f**king sick. I can't get out of bed."
However, in another IG post, Demi wrote, "Gonna power thru it for you guys." She included a sick emoji and then added, "I'll need help sining so sing loud for me bb's!!"
The tour is expected to run until November 6th.