Did Madonna Just Come Out As Gay On TikTok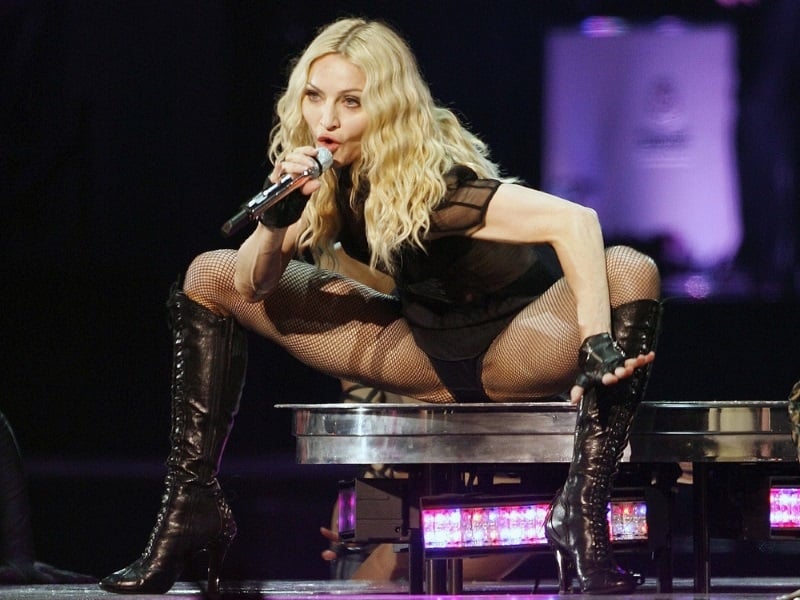 Did Madonna just make a huge revelation about her sexuality?
The "Like A Virgin" singer shared a TikTok Sunday (October 9th) in which she declared "If I miss, I'm Gay!" before tossing a pair of panties at a trash can.
The 64-year-old pop star is shown to miss the shot, shrug and walk away.
Madonna has been married twice, to Sean Penn in the late 80s and Guy Ritchie in the early 2000s. She has six children.