Diddy's Plan To Buy Cannabis Companies For $185 Million Fell Through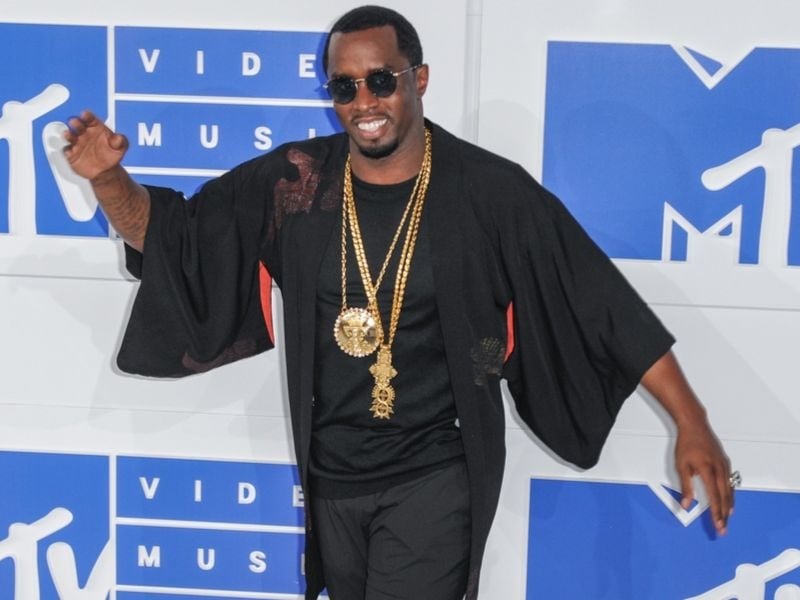 Diddy's plan to purchase a pair of cannabis companies for $185 million has fallen through. The hip hop mogul planned to merge Cresco Labs and Columbia Care, but had to cancel the deal after shareholders of the two companies were unable to reach an agreement.
If Diddy had succeeded, he'd be the biggest Black cannabis business owner, with nine stores in Illinois, Massachusetts, and New York. Each location also had its own production facility, ensuring maximum profit. A growing list of rappers including Jay-Z, Snoop Dogg, Wiz Khalifa already have their own smaller weed companies.