Doja Cat And German Metal Band Have The Same Album Cover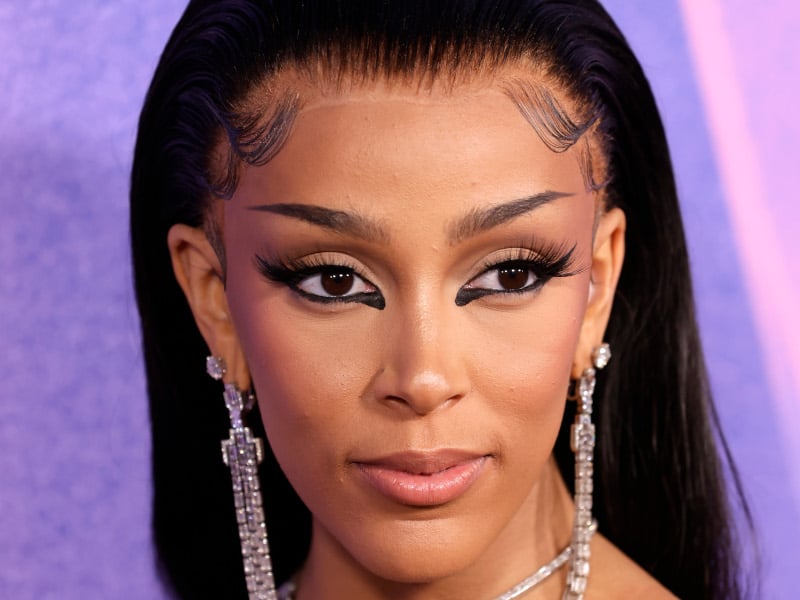 Doja Cat and a German metal band called Chaver both have new albums coming out on September 22nd, and they have essentially the same cover artwork. The front of Doja's Scarlet features a painting of a pink and black spider with a drop of blood above it against a white background. Chaver's album, Of Gloom, has the same spider along with a more circular drop of blood and their band name above it, on a 'dustier' white background.
Both images were created by the artist Dusty Ray, who has a long relationship with Chaver and has created album covers for a variety of heavy bands. It's not clear how Doja Cat found Dusty Ray, but she loves spiders. Her Instagram avatar is a spider, and she has a tattoo of a spider on her left arm.