Dolly Parton's Rock Album To Feature Paul McCartney, Cher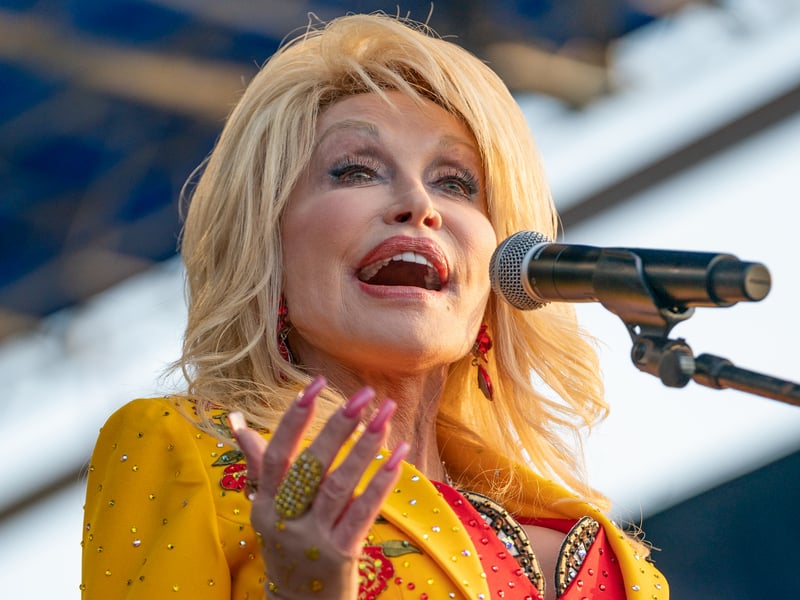 Dolly Parton revealed some of the collaborations for her upcoming rock album while appearing on ABC's The View earlier this week. The all-star lineup includes Paul McCartney, Stevie Nicks, Brandi Carlile, John Fogerty, Cher, Pink, Steve Perry, and Steven Tyler.
Dolly said that she hopes Mick Jagger will agree to guest on the project, but she has already recorded a cover of a Rolling Stones song featuring both Pink and Brandi Carlile.
The new album, simply called Rock Star, is expected to be released sometime this year.
Dolly was inducted into the Rock and Roll Hall of Fame last year.
The icon celebrates her 77th birthday today (Thursday, January 19th).