Drake Serenaded His Mother Onstage At Madison Square Garden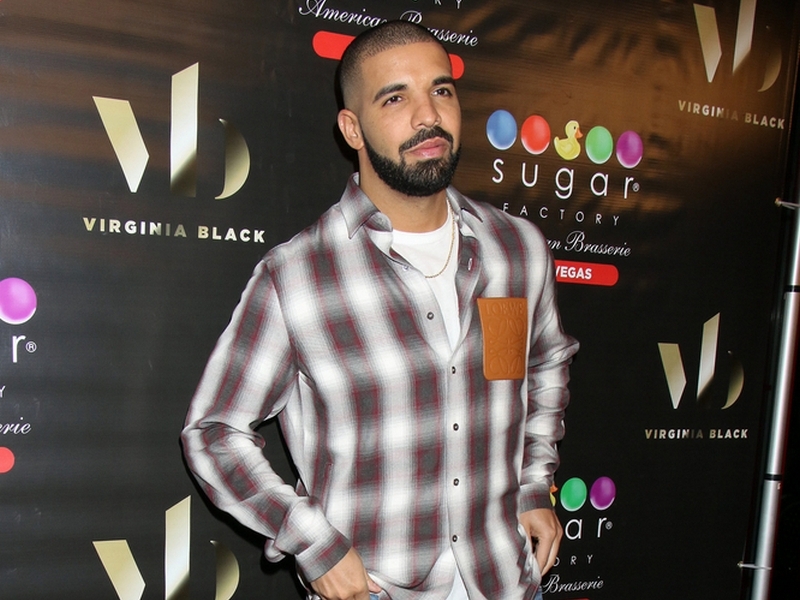 Drake brought his mom onstage during the second of his three Madison Square Garden concerts on Tuesday. Video shows Sandi Graham sitting on a couch with her son as he serenades her with "Look What You've Done" from his 2011 album, Take Care. The song is about how Drake's family and friends helped to launch his career, and Sandy even gets a special dedication in the lyrics.
"You get the operation you dreamed of / And I finally send you to Rome / And get to make good on my promise / It all worked out girl, we shoulda known / 'Cause you deserve it," Drake rapped. Halfway through Tuesday night's performance, they shared a hug. "Look what you've done for me," he sings directly to her, as she appears to cry.