Drew Barrymore Announces She Will Resume Her Talk Show Amid Strikes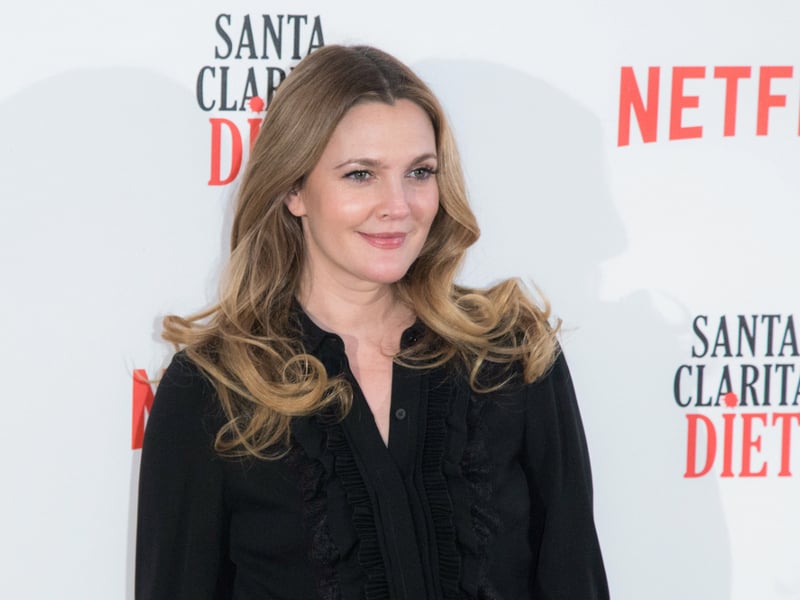 Drew Barrymore revealed on Instagram Sunday (September 10th) that The Drew Barrymore Show will be returning for its fourth season amid the ongoing WGA and SAG-AFTRA strikes. This comes after the Never Been Kissed actress stepped away from hosting the MTV Movie & TV Awards in May in support of the Writers Guild of America.
"I own this choice. We are in compliance with not discussing or promoting film and television that is struck of any kind," Barrymore wrote in her post.
According to The Hollywood Reporter, the WGA plans to picket outside of show's studios on Monday (September 11th) and Tuesday (September 12th) in response to this news.
A spokesperson for the union said The Drew Barrymore Show "has stayed off the air since the strike began on May 2nd but has now (unfortunately) decided to return without its writers." The spokesperson added, "The Guild has, and will continue to, picket any struck show that continues production for the duration of the strike."
The fourth season of The Drew Barrymore Show is scheduled to premiere on September 18th.