Ed Sheeran Will Quit The Music Business If Found Liable In 'Thinking Out Loud' Suit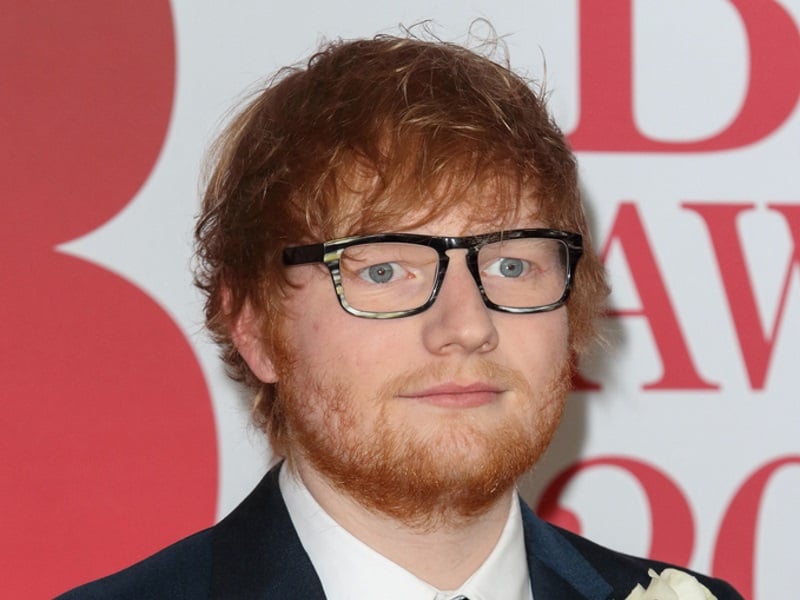 Ed Sheeran testified in court Monday that he will quit the music industry if found liable in the "Thinking Out Loud" copyright lawsuit.
According to the New York Post, he said, "If that happens, I'm done — I'm stopping. I find it really insulting to work my whole life as a singer-songwriter and diminish it."
The heirs of "Let's Get It On" co-writer Ed Townsend claim the 2014 hit "copied the heart" of the Marvin Gaye classic.