Ellie Goulding Says She's Ok After Being Hit With A Firework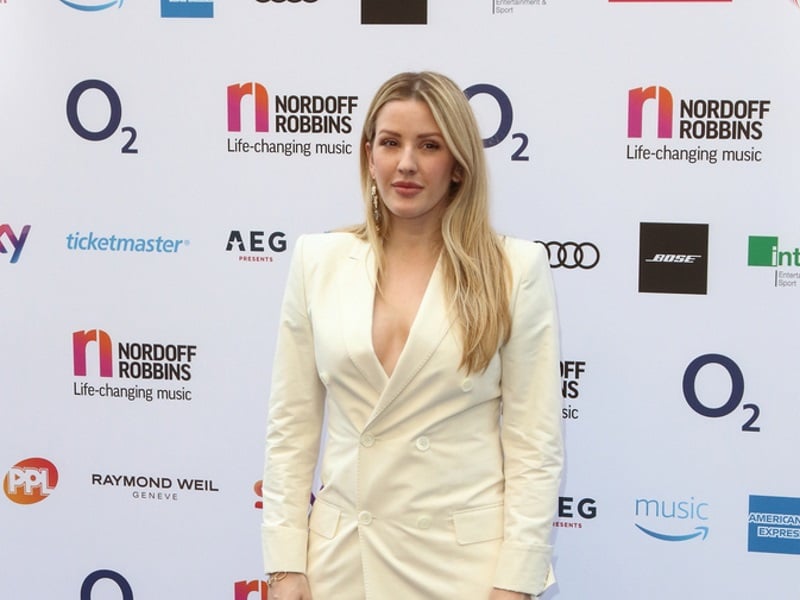 Ellie Goulding appeared to get struck in the face by an on-stage pyrotechnic effect while she was performing "Miracle" at the Victorious Festival in Portsmouth, England last weekend. But the singer shared an update on the incident yesterday, and clarified that it looked much worse than it actually was. "To those asking I am ok!" she wrote on her Instagram Story. "Pyro didn't hit me in the face. Face is intact. Love you thank you." She ended the post with a firework emoji.
In fan-shot video of the moment that has been going viral on social media, Goulding looks like she's standing too close to the firing equipment when the firework goes off. As she rushes to move out of the way, she seems to exclaim, "Fu-k!" before continuing with her performance.