Elliot Page Reveals A Director 'Groomed' Him When He Was A Teenager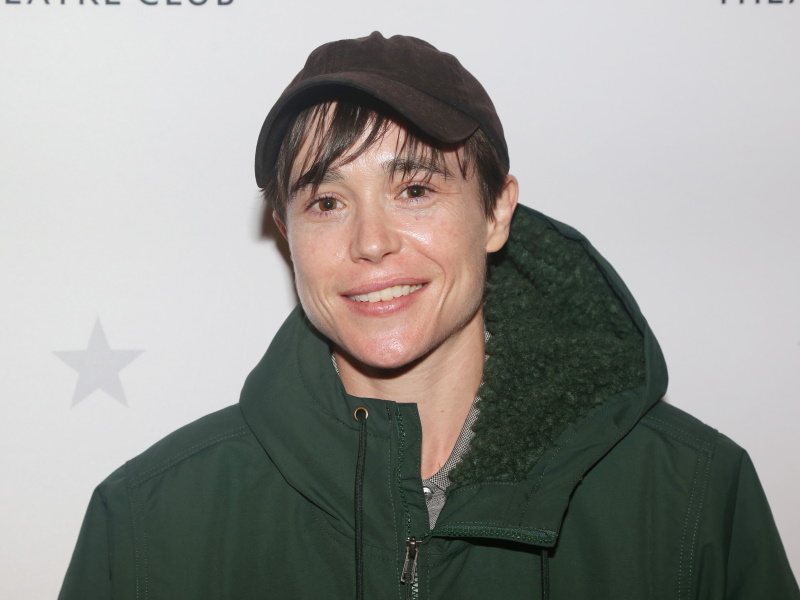 In Elliot Page's new memoir Pageboy, he describes how multiple people in the film industry "preyed" on him when he was just a teenager.
The Umbrella Academy star writes in one account that he was "groomed" by an unnamed director when he was a minor. Page says the man's "frequent texts made me feel special, as did the books he gifted me."
The Juno actor adds that the man took him out to dinner "at Swan on Queen West," in Toronto one night. The man allegedly whispered, "You have to make the move, I can't," in his ear while "stroking his thigh under the table."
Page detailed other disturbing incidents in a chapter titled "Leeches," including alleged sexual assaults while he was working on the film Hard Candy at the age of 17.
In Pageboy, the Inception actor writes that he was "a perfect target" for industry predators. "In new cities, with no friends, alone in hotel rooms, it was not hard for someone to prey. I'm sure they sense that," he writes.