Elliot Page Reveals He Had A Secret Relationship With Kate Mara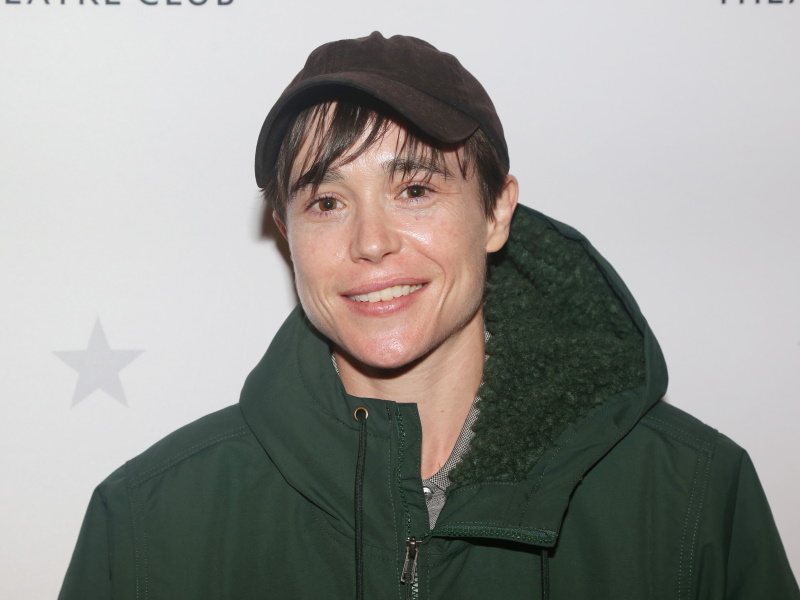 People published excerpts from Elliot Page's forthcoming memoir titled Pageboy on Friday (June 2nd), which included details about a secret relationship with Fantastic Four actress Kate Mara. The relationship allegedly took place while Mara was still dating The Handmaid's Tale actor Max Minghella.
Page writes that the pair got together shortly after he first came out as gay, while they were working together on X-Men: Days of Future Past. He later came out as transgender in December of 2022. "The first person I fell for after my heart was broken was Kate Mara," the Juno actor wrote. "She had a boyfriend at the time, the lovely and talented Max Minghella."
The Umbrella Academy star writes that Minghella approved of the relationship at the time. Meanwhile, Mara allegedly told him, "I never thought I could be in love with two people, and now I know I can."
Page explained to readers that Mara has read the book and that she will be appearing at a Pageboy event in Los Angeles this month.