Elton John Teases 'Tiny Dancer' Collab With Britney Spears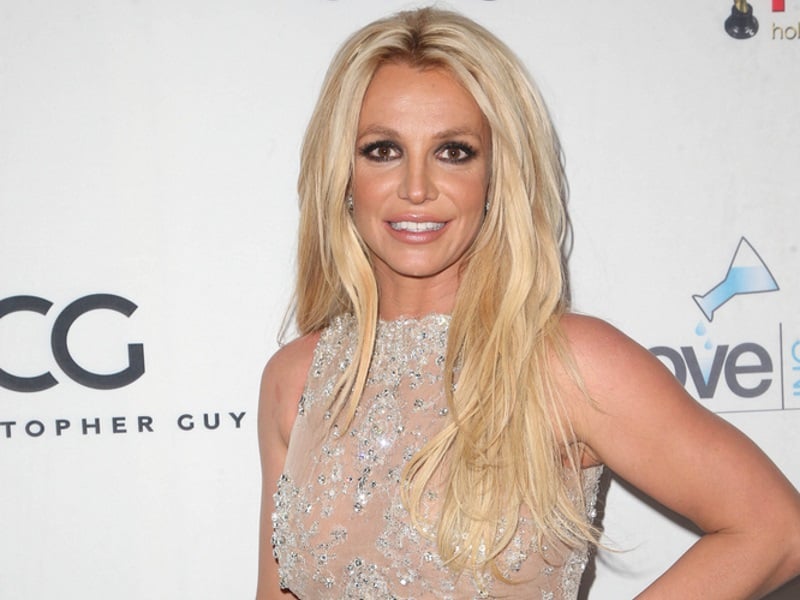 Elton John teased his "Tiny Dancer" collaboration with Britney Spears on Instagram Monday (August 8th).
The singer shared a post that simply stated, "Hold Me Closer" with a rose and a rocket emoji underneath to symbolize each artist.
Last month, Page Six reported that the "Toxic" singer secretly recorded the duet with John at his home in Beverly hills for release in August. An official drop date has not been revealed yet.