Elton John To Livestream Final Concert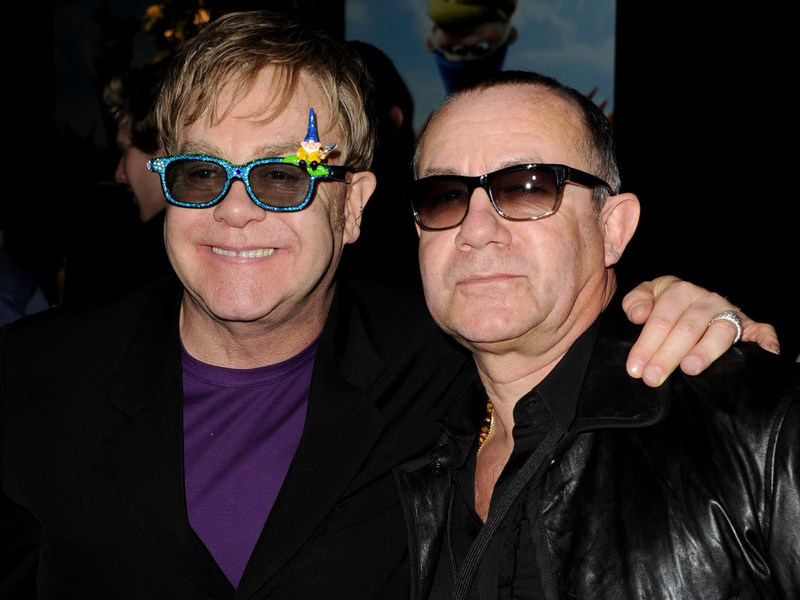 Fans all over the globe will be able to watch Elton John's final concert in Los Angeles. On November 20th, Disney+ will exclusively livestream Elton John Live: Farewell From Dodger Stadium concert.
Deadline.com reported the livestream "is part of a big feature documentary package, Goodbye Yellow Brick Road: The Final Elton John Performances And the Years That Made His Legend, which Disney Original Documentary and Disney+ landed for about $30 million."
The newly produced doc will chronicle Elton's final tour and culminate with the trio of final Dodger Stadium gigs. The Goodbye Yellow Brick Road doc will likely play the festival circuit before seeing a theatrical and home release.
Upon announcing his "Farewell Yellow Brick Road" tour back in 2018, Elton John was asked why the trek needed to be such a long and major outing: "My fans have always turned up to my concerts. It means a lot to me. I've been touring since 1970 — that's 48 years, and I've always managed to sell out concerts. So, it's a way of saying thank you, and it's a way of going out with a bang. I don't wanna go out with a whimper — I wanna go out with a big bang."
Elton John performs on Tuesday (September 13th) in Charleston, South Carolina at Credit One Stadium.