Elvis Costello & The Imposters Add U.S. Tour Dates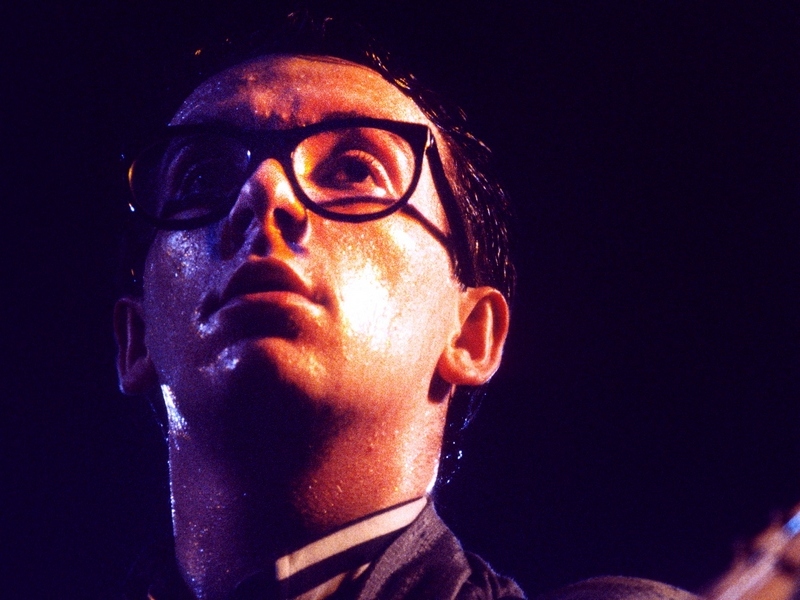 Elvis Costello & The Imposters have announced new tour dates with 11 shows in the United States early next year. The dates are scattered up and down the East Coast with stops in New Jersey, Massachusetts, and New Hampshire, before wrapping in Washington DC and Charlottesville, VA on March 9th and 10th. The concerts follow a 10 date residency in New York City in February.
The Imposters consist of Steve Nieve, Pete Thomas, Davey Faragher and will once again be rounded out by guitarist Charlie Sexton who has now become an unofficial member.
Tickets go on sale this Friday, November 18th.
In other Elvis Costello news… His latest release, The Boy Named If is nominated for a Grammy for Best Rock Album.
TL;DR:
Elvis Costello & The Imposters added 11 concerts in the United States for early next year.