Emmy Awards, Seann William Scott, Meghan Markle + More!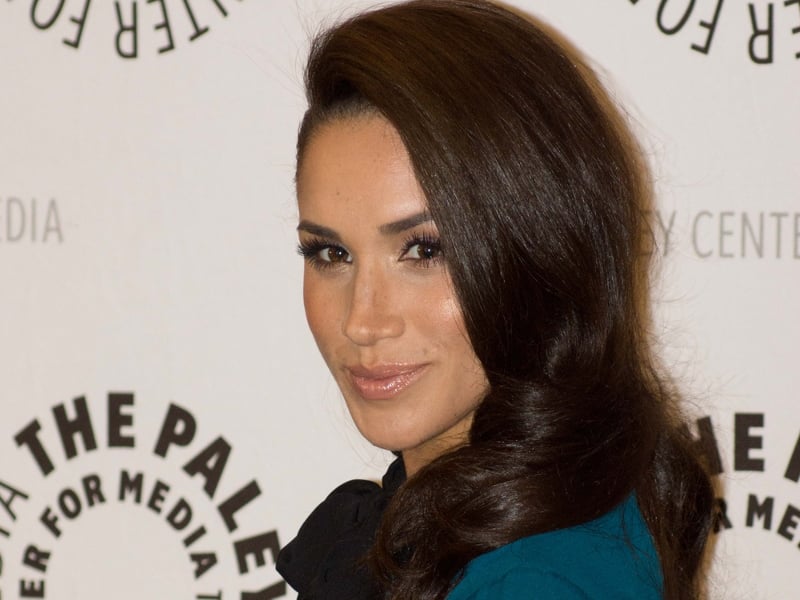 EMMY AWARDS ARE POSTPONED DUE TO JOINT SAG-AFTRA AND WGA STRIKE: Variety reports that the 75th Primetime Emmy Awards will be postponed due to the ongoing strikes in Hollywood. The awards show was originally scheduled for September 18th. This marks the first year the Emmy Awards have been postponed since the September 11th terrorist attacks in 2001.
SEANN WILLIAM SCOTT REVEALS HOW MUCH HE WAS PAID FOR STARRING ON 'AMERICAN PIE:' In the wake of the joint SAG-AFTRA and WGA strikes, Seann William Scott revealed how little he was paid for his role as Stiffler on American Pie. The Dude, Where's My Car actor told TV chat show host Rick Elsen that he only received $8,000 for the movie, which brought in $235 million at the box office. "I remember afterwards I bought a used Thunderbird for like $5000 or maybe $6000, I'm like, 'Oh yeah, baby'," he said. "I don't know what happened to the other $2000 because I ended up having to work at the LA Zoo as a churro guy, so maybe it was even less than $8000."
MEGHAN MARKLE'S 'SUITS' SERIES SETS NEW STREAMING RECORD: According to The Hollywood Reporter, people have been tuning in to watch Meghan Markle in Suits ever since the show became available on Netflix on June 23rd. The series had 3.14 billion minutes of watch time between June 26th and July 2nd, beating out Manifest, which held the record for an acquired series since 2021. Suits originally aired for nine seasons between 2011-2019.
AHMED BEST SAYS HE CONSIDERED SUICIDE FOLLOWING JAR JAR BINKS BACKLASH: In a recent interview with The Guardian, Ahmed Best revealed that he contemplated suicide after receiving backlash for portraying Jar Jar Binks in the 1999 film Star Wars: Episode 1 – The Phantom Menace. Best told the outlet he was initially excited about the role. "I was an enormous Star Wars fan as a kid," he said. "I didn't know what was happening. I thought it was a prank." However, after receiving overwhelming criticism and death threats on his answering machine, he said he considered jumping off of the Brooklyn Bridge one night. He recalled thinking, "I'll show all of you. I'll show you what you're doing to me. And when I'm gone, then you'll feel exactly what I went through." Best added, "It was terrible. It was the lowest I've ever been in my life."