Everclear Sprucing Up Setlists On Anniversary Tour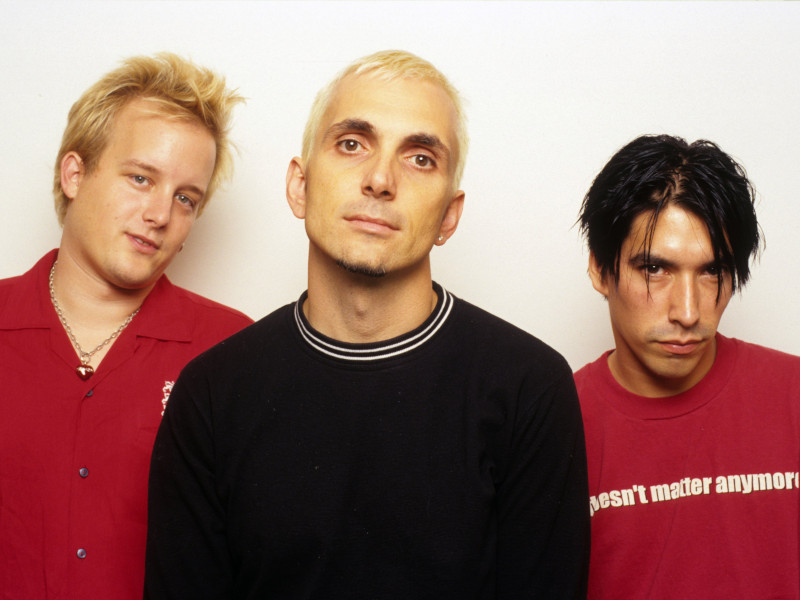 '90s rockers Everclear are in the midst of a 30th anniversary summer run with special guests Fastball and the Nixons. Tonight (July 12th), the tour hits Mentor, Ohio's Mentor Civic Amphitheater.
Everclear's leader Art Alexakis revealed back in 2019 he's been battling multiple sclerosis. He explained he was diagnosed with "relapsing-remitting MS" following a car accident in 2006.
Alexakis told us that the band's been excited by the changes in their current setlists: "Yeah, we got a new setlist, it's different than what we've been playing the last two or three years. We took some old songs out of it, put some new songs and old songs, and, like, four songs we haven't been playing — and also some of the fan favorites. We mix that a little bit, moved that around. It's exciting and fun for us to play. And I think if the band's havin' fun, the crowd's gonna have fun."