Finneas Breaks Collarbone In Electric Bike Accident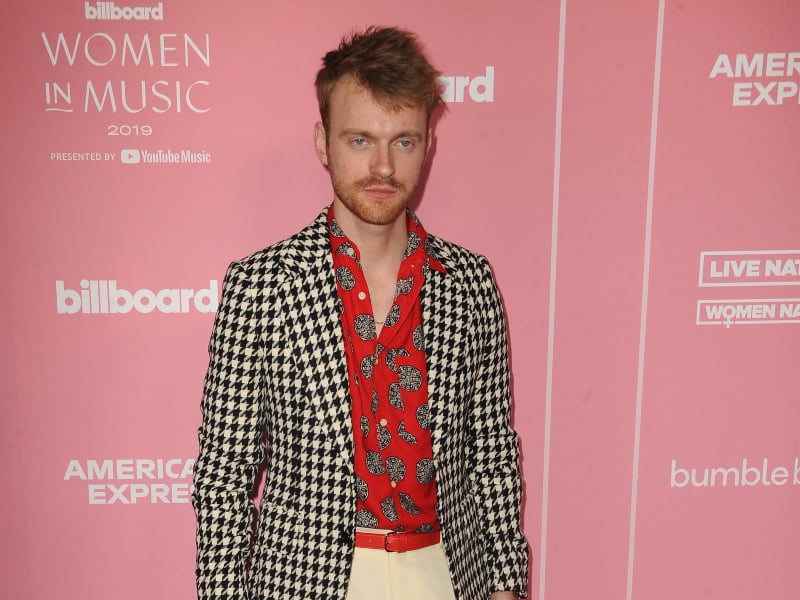 Finneas was recently involved in an electric bike accident that broke his collarbone and fractured his right elbow.
The Grammy winner wrote on Instagram Thursday (October 27th) "Last Friday, I had the pleasure of crashing my electric bike, flying over the handlebars and absolutely demolishing my collarbone as well as sustaining a radial head fracture to my right elbow. The severity of the displacement of my collarbone meant I required surgery which I am now on the other side of and I'm feeling great!"
He added that "with hard work" he will recover in time to join his sister, Billie Eilish, for her upcoming tour dates in Los Angeles on December 13th, 15th and 16th.