Flashback: Bruce Hornsby & The Range Hit Number One With 'The Way It Is'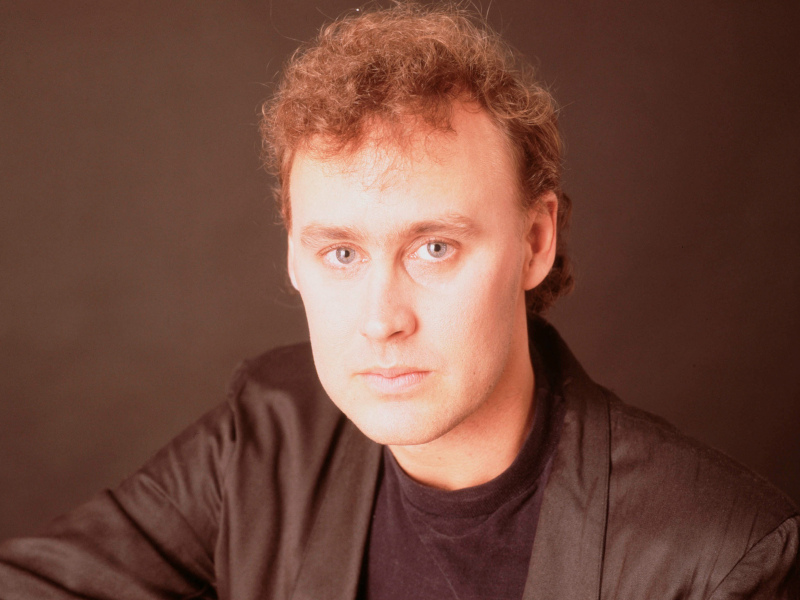 It was 36 years ago today — December 13th, 1986 — that Bruce Hornsby & The Range scored their sole Number One hit to date — the poignant coming-of-age track and one-week chart-topper, "The Way It Is."
Hornsby — a Williamsburg, Virginia native — went on to score six more Top 40 hits over the next few years — including the 1987's "Mandolin Rain" (#4) and "Every Little Kiss" (#14), 1988's "The Valley Road" (#5) and "Look Out Any Window" (#35), along with 1990's "Across The River."
In 1989, Don Henley's Bruce Hornsby co-written "The End Of The Innocence" peaked at Number Eight on the Billboard Hot 100.
When we last caught up to Bruce Hornsby, he told us he thinks "The Way It Is" hit the way it did because it was such a departure from the mainstream: "I think of Top 40 hits — mine, others — as novelty records, okay? I think of 'The Way It Is' as a novelty record in the best sense, in the same sense as I think of (Dire Straits') 'Sultans Of Swing' as a novelty record, or 'Fast Car' by Tracy Chapman. Those songs sounded so different from anything else, and their sound was, I guess, alluring to people."
Bruce Hornsby & The Noisemakers will next perform on January 20th at Scottsdale, Arizona's Virginia G. Piper Theater. Following that, on January 22nd, Hornsby and the band will play Tucson's Fox Tucson Theatre.