Flashback: The Doors Release 'The Soft Parade'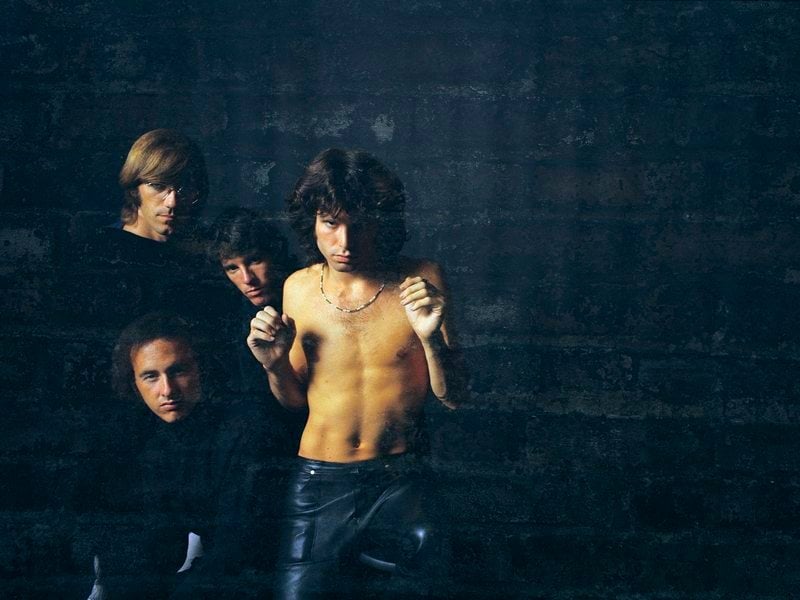 In was 53 years ago today (July 18th, 1969) that the Doors' released their fourth album — the band's only extensively orchestrated collection,The Soft Parade.
The album, which originally peaked at Number Six on the Billboard 200 albums chart, featured four singles — the Robby Krieger-written Top Three hit "Touch Me," which had been released the previous December; "Wishful Sinful," which stalled at Number 44 — although it hit Number Three in Denmark; the album's lead cut "Tell All The People," which only reached Number 57; and "Runnin' Blue," which topped out at Number 64 on the Billboard Hot 100.
John Densmore told us that from the beginning to the end of the band, the Doors had a chemistry unparalleled: "Ray and I were completely synchronistic in our musical sensibilities. We just. . . intuitive stuff together and backed up Robby's soaring solos and Jim's vocal and. . . we were blessed. We gotta remember that was the muse coming in. Y'know, she just visits when she wants to. Yeah, even with Jim's self destruction, every time we made an album, when we were behind closed doors, there was a sacredness to the four of us."
Robbie Krieger says that looking back, the Doors' short time together was relatively free of ego problems or star trips: "It was really, like, the perfect group, y'know, as far as working together and stuff. There was no ego problems, y'know, and petty jealousies and stuff like that that a lot of groups go through."
Back in 2019, a 50th anniversary edition of The Soft Parade was issued as a triple-CD and one-LP set featuring nearly two hours of unreleased recordings — including the premiere of the entire "Rock Is Dead" jam.