Former Teacher At Kanye West's School Says She Was Fired In Retaliation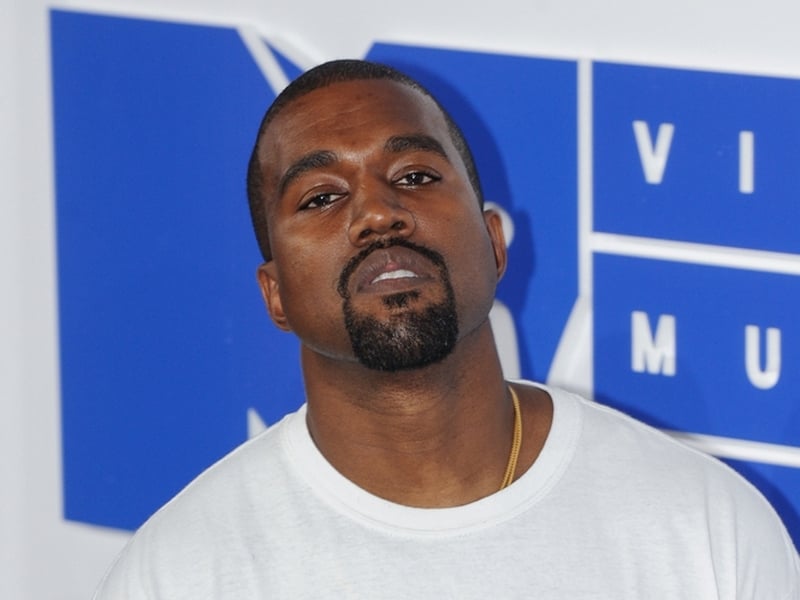 A third teacher has come forward, claiming that she was fired from Kanye West's Donda Academy in retaliation for voicing her concerns about the school. According to Rolling Stone, Timanii Meeks has joined the case of two former teachers, Cecilia Hailey and her daughter Chekarey Byers — who claimed they were unfairly fired from Donda Academy back in March in retaliation for reporting code violations. The teachers allege that they experienced racial discrimination and frequently received paychecks that came up several thousand dollars short of what they were owed.
Ron Zambrano, a lawyer representing Hailey, Byers, and Meeks said that Meeks' addition to the lawsuit "serves to reinforce the nightmarish conditions" that staff previously reported.
Meek has alleged that she was fired in January in retaliation for reporting exposed electrical wiring, bully, and assaults on the campus. Meeks believed the "building was not safe for occupants, let alone children."
Zambrano said, "Ms. Meeks was fired months before Cecilia Hailey and Chekarey Byers were terminated but all three clearly witnessed the same illegal and disturbing code violations and conduct at the school, and all three were given the same retaliatory and unlawful treatment merely for trying to stand up for the students' rights to a meaningful education. Donda and Ye now have an established pattern of retaliation, from two independent sources, to contend with."