Gayle To Head Out On 'The Scared But Trying Tour' This Fall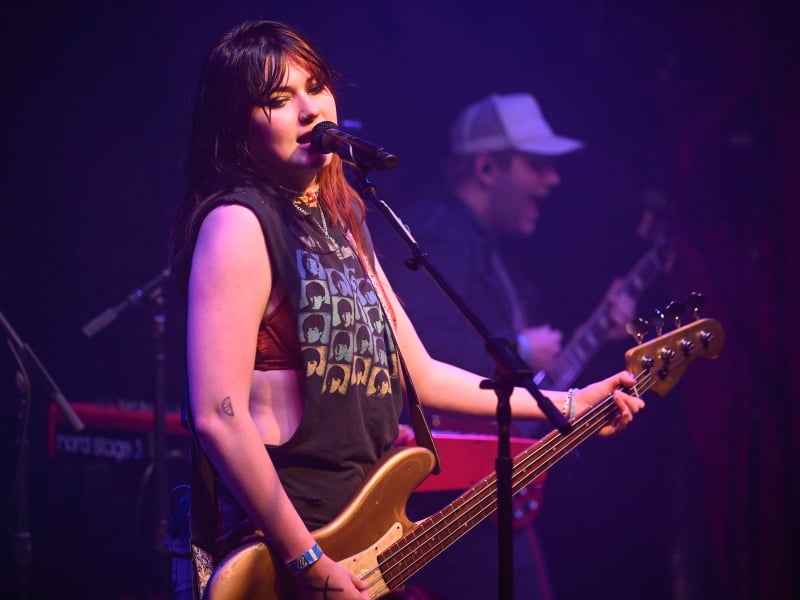 Gayle announced Monday (June 12th) The Scared But Trying Tour kicks off at Tampa, FL's Crowbar on October 17th and then continues through a hometown show at Nashville, TN's famed Basement East on November 15th.
The multi-platinum-certified artist wrote on Instagram, "going on tour with taylor swift and p!nk have been some of the most exciting and terrifying moments of my life. before walking on stage, i would get nauseous and it would be hard for me to control my breathing, but no matter how i felt, i would try and do it anyways.
"the last couple of years have been a whirlwind, but i've continued to do things even though i was afraid. the thought of going on my own tour is very intimidating to me, but over time, i've learned i can do things even though i'm afraid. with this tour, i am scared, but i'm ready to try."
Presale starts Tuesday (June 13th) at 10am local time.