Gerard Butler Says Robert Downey Jr. Is A Big Fan Of 'Olympus Has Fallen'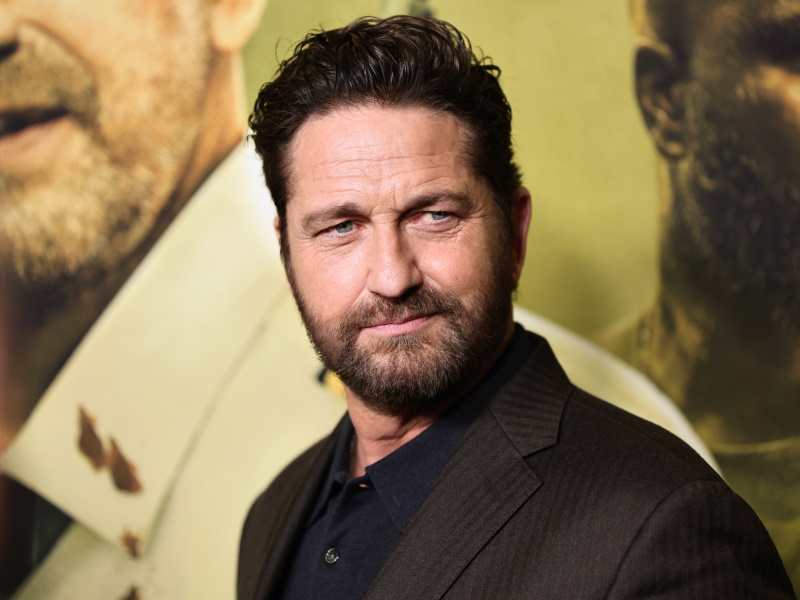 Gerard Butler says that Robert Downey Jr. is a big fan of his 2013 film Olympus Has Fallen.
The Has Fallen franchise star told UPROXX that the Marvel actor wrote him an email that said, "We need more of these movies.' These are the movies, when I was in New York as a kid, and people would shout at the screen and throw things and be like, 'No!,' and applaud and cheer… They're fun. There are reasons that they've survived. There are reasons that audiences come out."
Butler is currently committed to three more Has Fallen movies including the forthcoming Night Has Fallen.