Glendale, Arizona Changes Name To 'Swift City'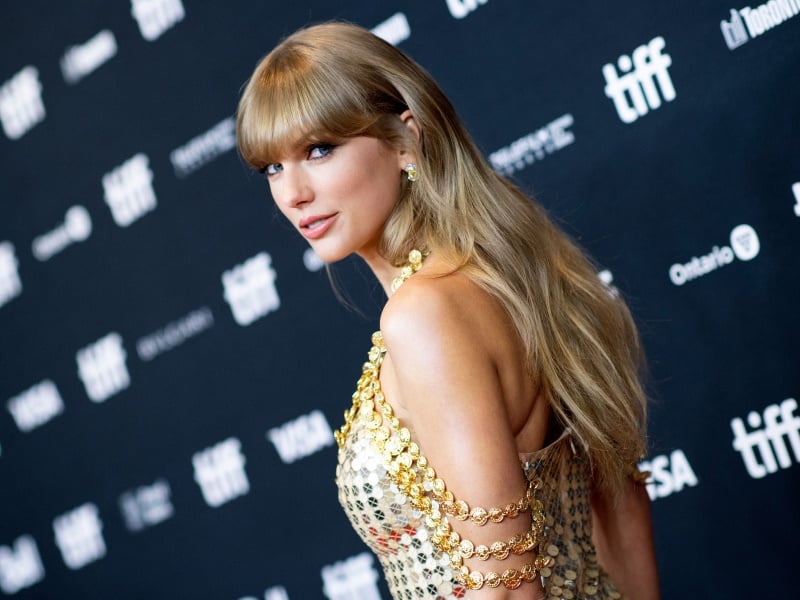 The city of Glendale, Arizona has temporarily changed its name to Swift City in celebration of Taylor Swift's The Eras Tour.
Glendale Mayor Jerry Weirs said in a statement Monday (March 13th), "There is no need to calm down, we're fearless and doing something highly unusual to celebrate the fact that Taylor's concerts start right here! We know all too well that she's one of the most influential artists of her generation and we are writing our own love story for her and greeting every Swiftie in style!"
The singer will kick off her career-spanning tour on March 17th at State Farm Stadium.