Goldie Hawn Regrets Skipping The 1970 Oscars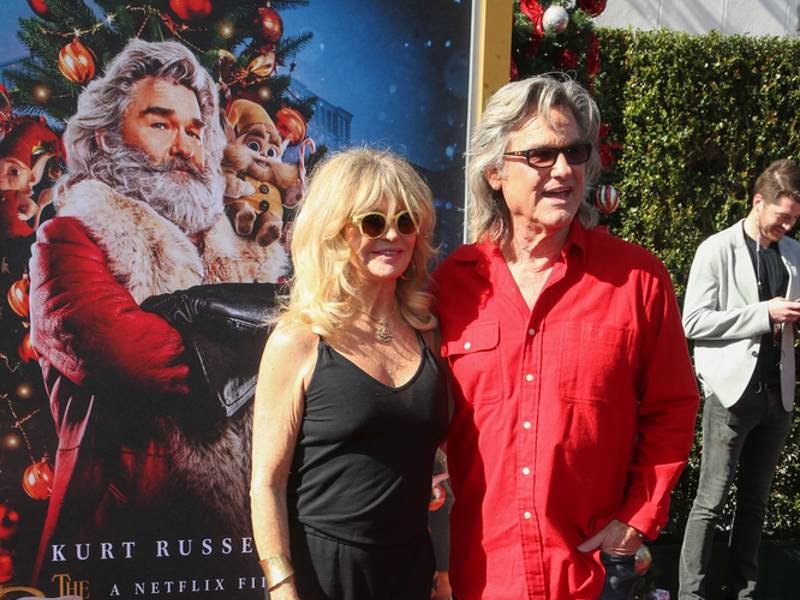 Goldie Hawn regrets not picking up her Oscar award in person.
The actress, who was 25 at the time she was nominated for Best Supporting Actress for her role in Cactus Flower, told Variety that she just didn't expect to win.
She said, "I never got dressed up. I never got to pick up the award. I regret it. It's something that I look back on now and think, 'It would have been so great to be able to have done that.'"
In fact, the Private Benjamin star told the outlet she never even watched the ceremony until Jimmy Kimmel recently showed her the clip of Fred Astaire announcing her name.
She admitted, "He's my idol. And I didn't know he was the one that announced my name. I got emotional when I finally saw it."