HAIM 'Excited' To Tour With Their Friend, Taylor Swift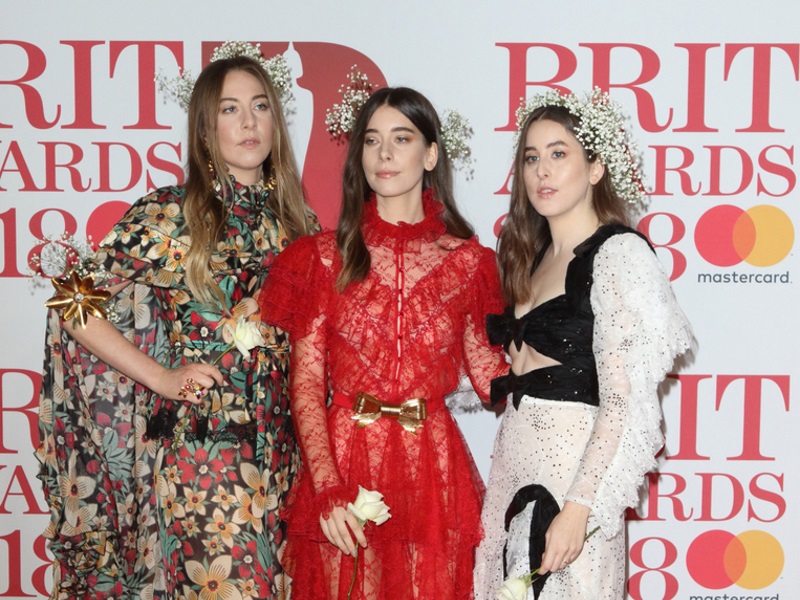 HAIM can't get over the fact that they're going on tour with their bestie, Taylor Swift.
Este told E! News Tuesday (November 1st) that they are "excited" because, "We get to do it with our friend, which is going to be so much fun."
While the sisters have teamed up with Swift for songs like "Gasoline" and "No Body, No Crime," the band members wouldn't reveal if there will be any onstage collabs.