Harry Styles' Record-Breaking Tour Grossed $6.5 Million For Charity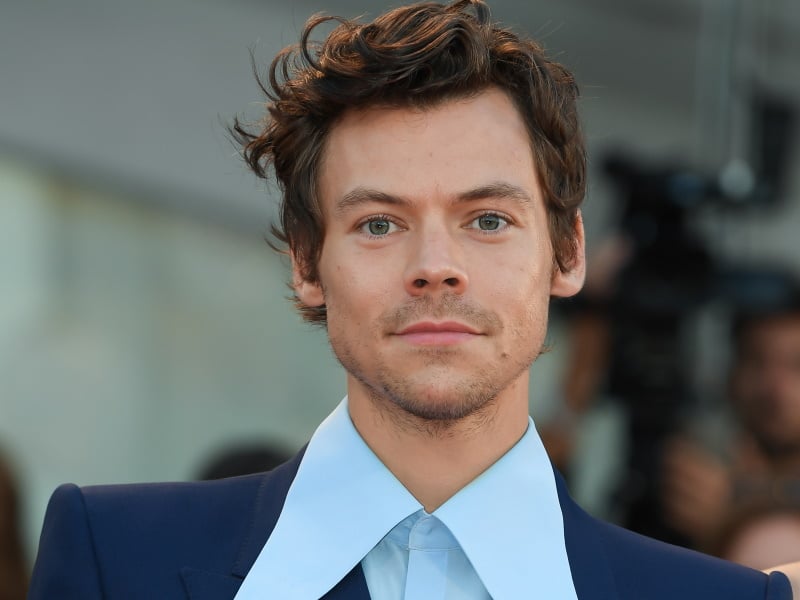 Harry Styles' two-year Love On Tour raised and donated more than $6.5 million to a long list of charities and nonprofit organizations around the world, including Planned Parenthood, Save The Children, Black Minds, Choose Love, the Sydney Zoo and Every Town For Gun Safety. The money was raised over the course of the tour's 173 shows in Europe, North America, Australia, Asia and Latin America starting in September 2021.
It was announced last month that Love On Tour had earned more than $590 million total, becoming the fourth highest-grossing tour of all time. Styles also helped register more than 54,000 voters and boost voter turnout through a partnership with the non-profit voter registration organization HeadCount.