Harry Styles Stops Concert For Pregnant Woman To Use The Bathroom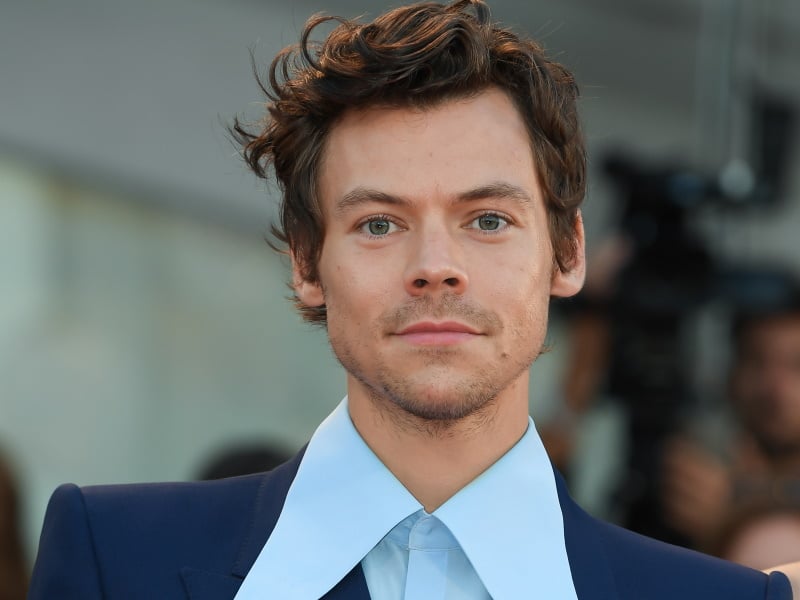 Harry Styles stopped his concert in Cardiff, Whales this week, so that a pregnant fan could use the bathroom.
He told the audience, "I think we all agree that it's important that Sian goes for a wee, don't we?"
As fans cheered, he told her that if she hurried up, she wouldn't miss a thing. Styles then used the unplanned intermission to interact with the other concertgoers and read their signs until she returned.
TL;DR:
Harry Styles stopped his concert in Cardiff, Whales this week, so that a pregnant fan could use the bathroom.

He told the audience, "I think we all agree that it's important that Sian goes for a wee, don't we?"