Heartbreakers Mini-Reunion: Steve Ferrone To Tour With Mike Campbell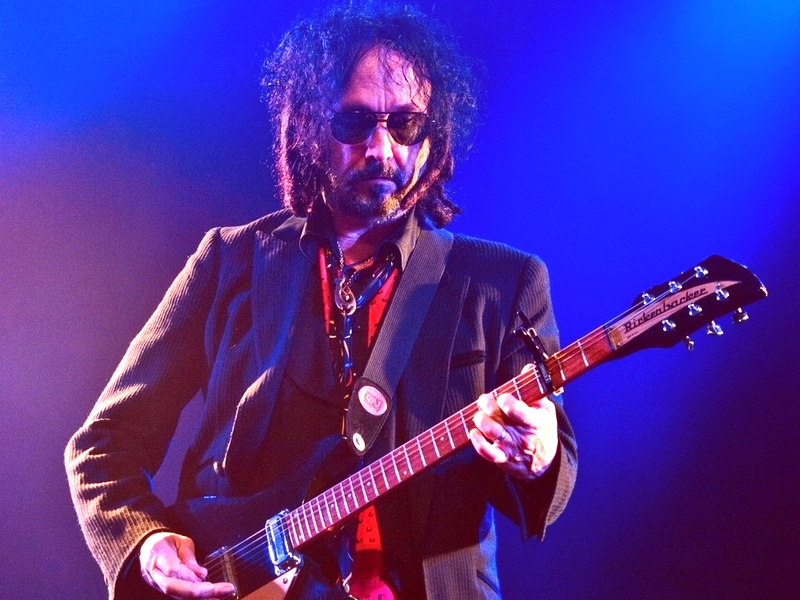 Mike Campbell's Dirty Knobs have enlisted the aid of former Tom Petty & The Heartbreakers drummer Steve Ferrone to play with the band for their upcoming tour, according to Best Classic Bands. Ferrone, who was the Heartbreakers' official drummer from 1994 to Petty's 2017 death isn't the first Heartbreaker drummer to set behind the kit for Campbell. Last year, Mike Campbell tapped original Heartbreakers drummer Stan Lynch to fill in for Matt Laug, who was otherwise booked on the road.
Stan Lynch, who quit working with Tom Petty back in 1994 after the sessions for the band's 1993 Greatest Hits compilation, spent 18 years with the band before being replaced by Steve Ferrone.
Mike Campbell, who's been receiving good notices for the Dirty Knobs' second album, External Combustion, admitted to us that carrying on in the wake of Tom Petty's 2017 death is still tough for him: "I don't know if you've ever lost a brother or a family member, but it's. . . I'll never get over it completely. I'm still, y'know, going through the grief stages. But there was a short period of just, kinda, shuttin' down and shock. And then you pick yourself up and go, 'What and I gonna do? Sit around and be sad about this or get on with my music, y'know?' And so, that's what I'm doing."