Idris Elba Reveals That He Was Once Held At Gunpoint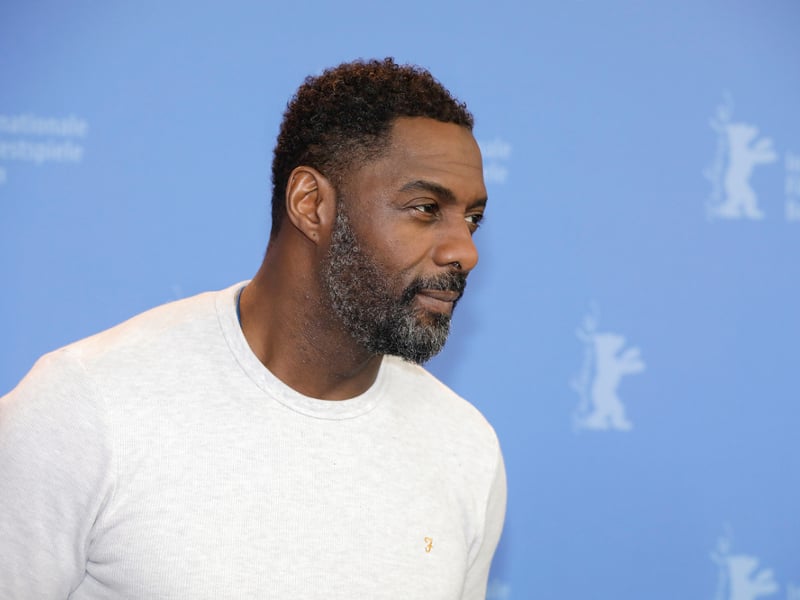 Idris Elba detailed a harrowing experience of being held at gunpoint in a recent interview with The Daily Mail. The Hijack actor was trying to help a woman who was being abused in public.
"I nearly lost my f—— life after attempting to stop a man threatening his girlfriend outside a club," the Wire actor said. "A guy was whaling on his missus, screaming in her face, 'I'll f—— kill you,' and so on. I come round and I go, 'Look how beautiful she is. Why would you talk to this beautiful princess like that?' "
Elba's words did not go over well with the gunman. "He pulled out a gun, stuck it right in my face, and goes, 'You talking about my girl?' He thought I was trying to hit on her," the Beast actor said.
"I remember thinking, 'Don't play negotiations like that… Consequences, man,' " he added. Elba didn't reveal how the situation was resolved.