Industry News: Community, And Just Like That, Hobbs + More!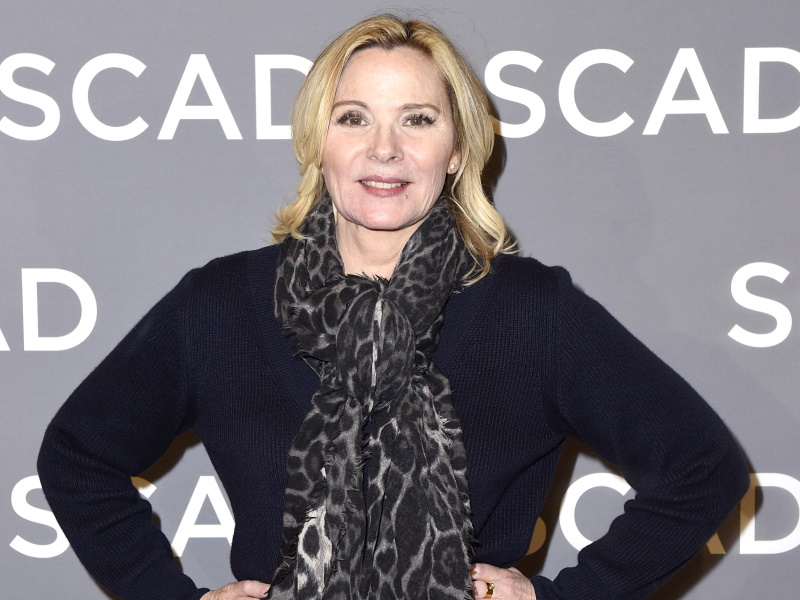 'COMMUNITY' MOVIE ON HOLD DUE TO STRIKE: Joel McHale confirmed to TVLine Thursday (June 1st) that the Community Movie is on hold due to the Writes Guild strike. He told the outlet, That was a bummer, because we were getting very close." The Peacock original was originally set to start filming in June.
KIM CATTRALL CONFIRMS 'AND JUST LIKE THAT' ROLE: Kim Cattrall confirmed that she's set to appear on And Just Like That. On Thursday (June 1st), the Sex and the City alum posted a photo of Variety's announcement about her return as Samantha Jones and captioned it, "Happy Pride."
DAWAYNE JOHNSON RETURNS TO 'FAST' FRANCHISE: Dwayne Johnson is returning to the Fast and Furious film franchise for a standalone movie about his character Luke Hobbs. Johnson confirmed the news on Instagram Thursday (June 1st), announcing that "HOBBS IS BACK". He wrote, "Last summer @vindiesel and I put all the past behind us. We'll lead with brotherhood and resolve – and always take care of the franchise, characters & FANS that we love."
HBO RENEWS 'SOMEBODY SOMEWHERE': HBO announced Thursday (June 1st) that the series Somebody Somewhere has been renewed for a third season. The comedy stars Bridget Everett as Sam a true Kansan on the surface, but, beneath it all, struggling to fit the hometown mold.