Industry News: Kevin Costner, Drew Barrymore, Jennifer Coolidge + More!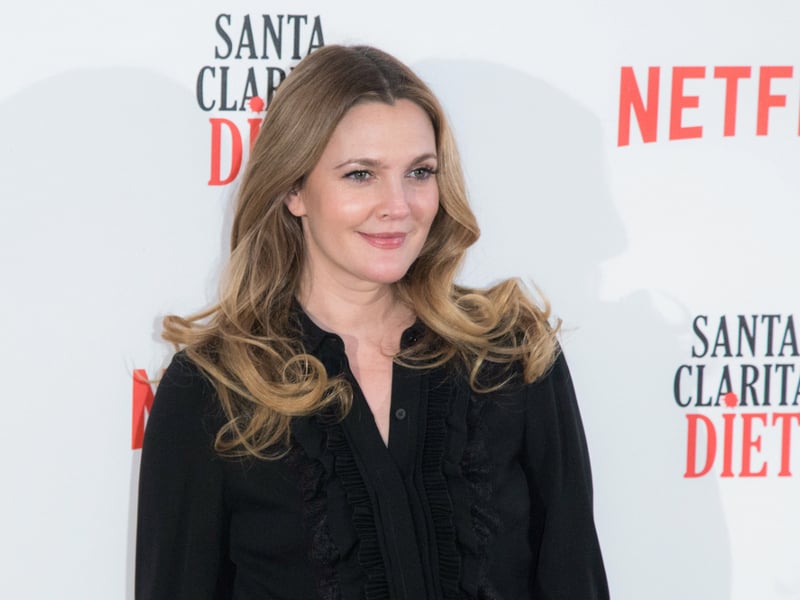 KEVIN COSTNER NOT EXPECTED TO CONTINUE WITH 'YELLOWSTONE': Kevin Costner is not expected to return to Yellowstone once Season 5 concludes. Sources close to production told Entertainment Tonight that the star will not return amid reports of alleged drama with co-creator Taylor Sheridan over the actor's filming commitments. Additional sources told ET that there is also no date set for the rest of the cast to return to the set of the Paramount Network series.
DREW BARRYMORE DROPS OUT OF MTV MOVIE & TV AWARDS: Drew Barrymore is will not host the upcoming MTV Movie & TV Awards to show solidarity with the striking members of the Writers Guild of America. The talk show host explained her decision in a statement to Deadline, saying, " I have listened to the writers, and in order to truly respect them, I will pivot from hosting the MTV Movie & TV Awards live in solidarity with the strike. Everything we celebrate and honor about movies and television is born out of their creation. And until a solution is reached, I am choosing to wait but I'll be watching from home and hope you will join me." The show is set to air Sunday, May 7th.
JENNIFER COOLIDGE TO MISS 'SNL' DEBUT: Jennifer Coolidge will miss out on her Saturday Night Live hosting debut in the wake of the writers strike. According to The Hollywood Reporter, Succession's Kieran Culking was booked as host for the May 13th episode of SNL while The White Lotus star was set for the season finale.
BRAD PITT TO RACE FORMULA ONE CAR FOR NEW FILM: Brad Pitt will get in the cockpit of a real Formula One race car for his upcoming film on the international racing league. According to Variety, director Joseph Kosinski and producer Jerry Bruckheimer, Pitt will be driving an F1 car "from Silverstone to the end of the year." Silverstone is the track where the British Grand Prix takes place.