Industry Story: Gwyneth Paltrow Accuser Calls Utah Ski Crash 'Serious Smack'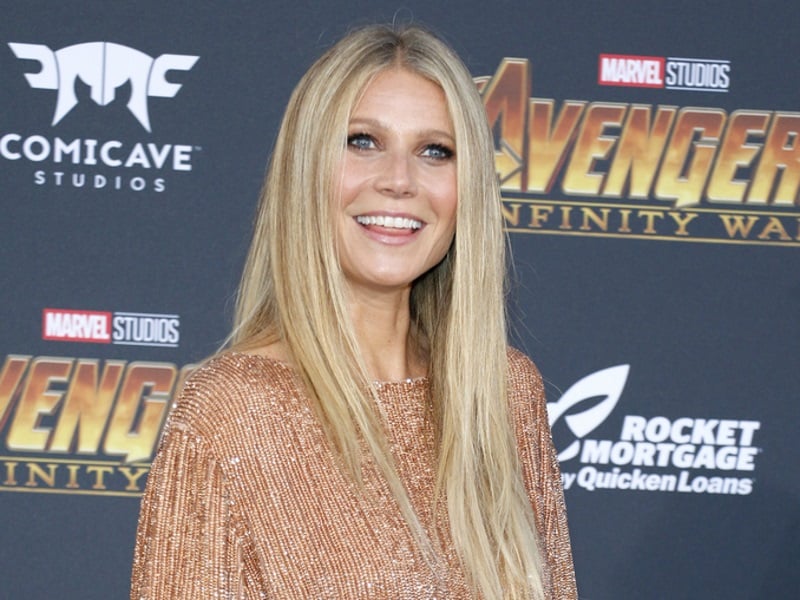 A 76-year-old man is suing Gwyneth Paltrow for over $300,000 because of a 2016 skiing collission. The retired optometrist says the Hollywood star plowed into him from behind and sent him "absolutely flying," while Paltrow claims she was downhill from the man.
The incident happened a Deer Valley Resort in Utah and the ongoing trial left the plaintiff frustrated and in tears during the back-to-back testimonies, where lawyers and the sole eyewitness to the accident say the man suffered brain damage from the collision.
Paltrow's attorneys are arguing that the man suing for money to exploit the famous "actor-turned-lifestyle influencer."