Instagram Model Calls Out Adam Levine, Alleges She Was Manipulated During Affair With Him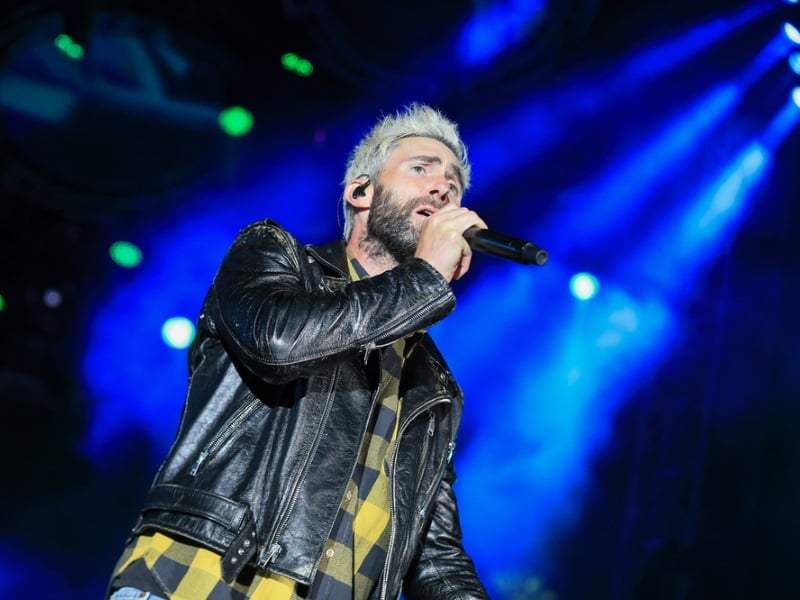 An Instagram model named Sumner Stroh has a video that is now viral on TikTok where she explained that she was manipulated while having an affair with Adam Levine, who is married to Victoria's Secret model, Behati Prinsloo.
Not only that, Stroh says Levine asked for her blessing to name his unborn child with Prinsloo after the model.
In the video, Stroh said that she was manipulated and shared DMs between herself and Adam Levine because she shared the conversations with a friend of hers, who was going to expose the messages to a tabloid.
One DM says, "Ok serious question. I'm having another baby and if it's w sic boy I really wanna name it Sumner. You ok with that? DEAD serious." He added a shrugging emoji.
Shroh also said in the clip that she was "having an affair with a man who's married to Victoria's Secret model." She then explained, "I was young, I was naive. And I mean, quite frankly, I feel exploited. I wasn't in the scene like I am now. So I was definitely very easily manipulated."
She continued, "Maroon 5 is practically elevator music at this point. So, I'm sure you know who Adam Levine is. Adam and I were seeing each other for about a year, after I stopped talking to him over a period of months, this is how he came back into my life."
Shroh later shared that she "sent some screenshots recklessly to a few friends I thought I trusted, and one of them had attempted to sell to a tabloid—so here I am."
Shroh went on to say that she never wanted to come forward because she knows "the implications that come with doing what I do, making money the way I do, and being an Instagram model" and the stereotypes that influencers face.
Neither Adam nor his wife appear to have spoken out on these allegations.