Jamie Foxx Helps A Woman Find Her Purse In Chicago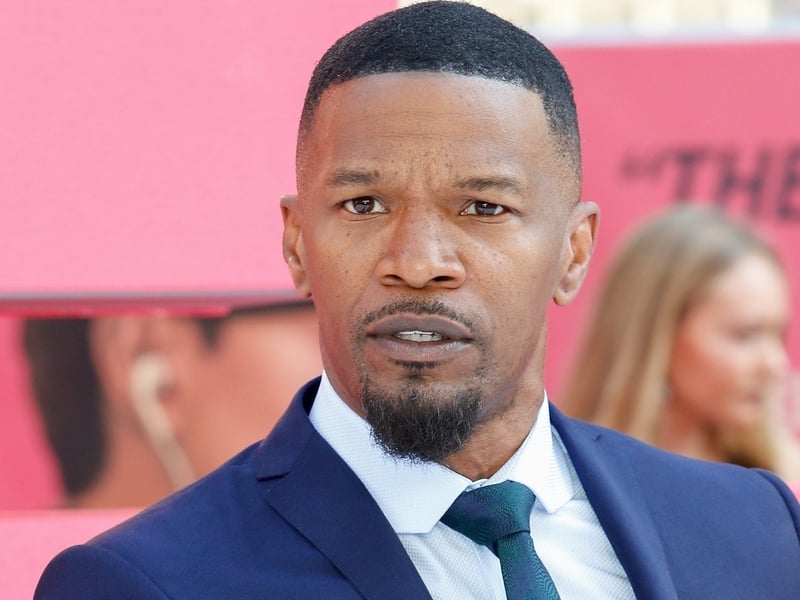 Jamie Foxx appears to be doing much better following the "medical complication" that left him hospitalized in April. In addition to being spotted boating on the Chicago River over the weekend, the Ray actor was seen golfing and helping a woman find her bag.
On Monday (July 10th), a fan in Chicago shared a video to Instagram of the Day Shift actor flashing the "hang loose" sign and getting into a black SUV.
"Mom lost her bag in Chicago today Jamie fox found it and brought it to her," the Instagram user wrote in the caption. "He said he feels good y'all god is good."
Foxx has yet to make an official statement about the nature of his medical condition.