Jane Fonda Reveals That She Once Saw Michael Jackson Skinny Dipping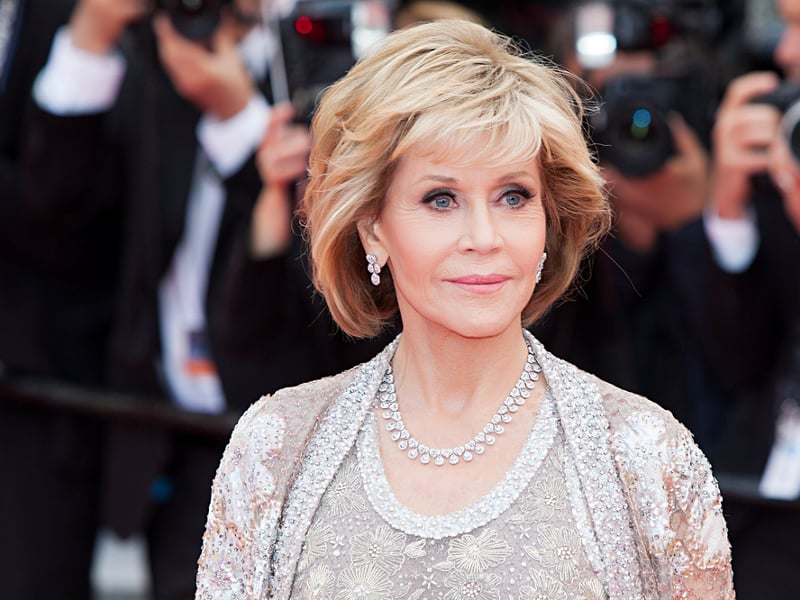 Jane Fonda shocked Andy Cohen on Watch What Happens Live Monday (May 15th) when she shared that she once saw Michael Jackson naked. "I have stories for you kid, we don't have time," she told Cohen while playing a game titled "Plead the Fifth," in which guests are asked three questions but can only plead the fifth on one.
First Fonda shared that she turned down French director René Clément early in her career. "He wanted to go to bed with me because he said the character had to have an orgasm in the movie and he needed to see what my orgasms were like. He said it in French and I pretended I didn't understand," she said.
Then she told Cohen, "I saw Michael Jackson naked." The 80 for Brady star continued, "He came and visited me when we were shooting On Golden Pond and I had a little cottage right on the lake and it was a beautiful moonlit night."
Fonda explained that Jackson wanted to go skinny dipping. "I think because he knew he was going to die young and I would talk about him, being naked," she joked. "He was skinny!"